At the Tory conference today, the Chancellor is set to pledge £300m to improve connections between cities in the north that are not directly on the HS2 high speed rail line.
This new funding is aimed at cutting journey times across cities such as Liverpool, Manchester, Sheffield, Leeds and York.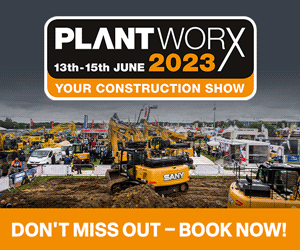 An extra £100m is also being announced to improve 33 road schemes – 10 in Yorkshire and Humber, 10 in the North East and 13 in the North West.
He said: "This investment will go towards ensuring HS2 infrastructure can link up with future Northern Powerhouse and Midlands rail projects – helping the towns and cities of the North reach their full potential."
Details of individual schemes will be announced in due course.