The firm revealled on Friday that Redfern cashed in 775,679 shares worth £1.5m.
Fellow director and company secretary James Jordan also sold the same number of shares for £193p each, while finance director Ryan Mangold sold 100,000 shares at a price of 192.94p each.
The firm said the sales were designed to manage the size of the directors' interest in the company's shares, which, after the sales, left each director with an interest well in excess of the 2x annual salary shareholding guideline required for each director as set out in the company's remuneration policy approved by shareholders.
The move follows disposals by other directors of publicly-listed house builders in the last few weeks triggering fears that major house builders are calling the top of the market.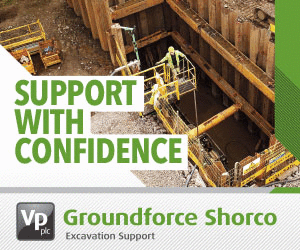 Last week Barratt boss David Thomas sold £3.6m shares in Britain's biggest volume house builder.
Berkeley founder Tony Pidgley and chief executive Rob Perrins cashed in shares in the house builder worth more than £40m in the first week of September.
Days later founder of Redrow, Steve Morgan, sold £153m worth of shares held through an investment vehicle and a charitable trust just days after revealling he was stepping back from day to day running of the business to take a non-executive chairman role.