Sources told the Enquirer that Mace is the frontrunner to take the City's next big skyscraper project, which is planned to rise to 50 storeys.
The Corporation of London gave the thumbs up to the landmark project this week. Designed by WilkinsonEyre, the 570,000 sq ft building will consist of three rotated blocks.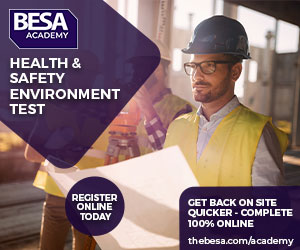 The revised plans for 150 Leadenhall, adding a further 10 floors to a previously approved plan, will see the tower rise to 221m bringing it shoulder to shoulder with the Cheesegrater.
Yuichiro Shioda, managing director and CEO of Mitsubishi Estate London, said: "As part of the eastern cluster, this new tower will provide the modern business space required to keep the City of London at the forefront of international commerce."