Leena Begum works as a Health, Safety and Wellbeing Coordinator for the BAM Nuttall, Morgan Sindall and Balfour Beatty joint venture building the west section of the super sewer.
Begum came up with the designs after encountering difficulties in finding suitable protective clothing to wear on site.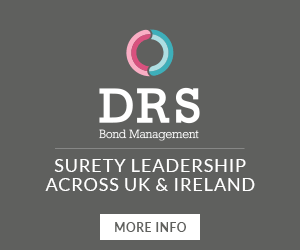 With the support of colleagues she was encouraged to present her original designs to the manufacturers, who produced prototypes and samples.
It is thought this is the first time in the world that PPE has been specifically designed for women who observe the hijab and the burka.
Begum said: "As a Muslim woman working in construction, I have experienced how difficult it can be to adhere to my religious values whilst also complying with health and safety requirements on a construction site.
"I had a lot of support and encouragement from colleagues and it's been so great to see the designs come to life. I hope this helps promote the image of construction as an inclusive, diverse industry to work in."
Andy Mitchell, CEO of Tideway, said: "As an industry, there is so much more we need to do to increase inclusivity and diversity.
"Leena's fantastic idea can help us address an issue that may have been overlooked in the past, but could help make construction a much more friendly and attractive industry to work in.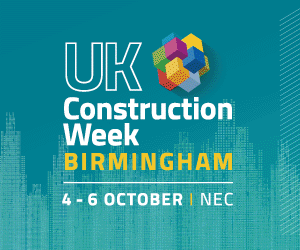 "I am so proud of the support and encouragement from the Tideway team, which allows ideas like Leena's to create positive change."
Neil Hancox, Director of Health, Safety and Wellbeing for the west section of the Thames Tideway Tunnel, added: "From identifying a lack of suitable PPE clothing, Leena has led the drive to develop something that could be a fantastic legacy.
"A group of people may have been excluded from our industry down to a simple naivety and non-understanding of clothing needs.
"This is a fabulous idea to aid us as an industry to become more diverse and inclusive."
Earlier this year, Tideway rolled out specially-designed PPE for women, including maternity-wear.