And as for us poor sods watching on TV – come back Premier League everything is forgiven.
Luckily Betting Spy found its thrills elsewhere this week with a trip to Birmingham for the Construction Enquirer Awards.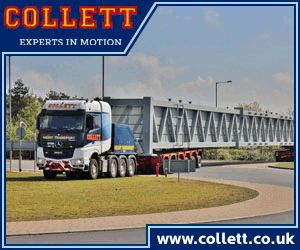 It was a top night all round but those early hours finishes are a younger person's game.
It was a bit of a struggle to bash out news stories after two hours sleep on Wednesday morning.
And a quick look at the old wallet revealed Betting Spy had come out second best by a long way in a battle with the Genting Casino after the awards fun had died down.
One day I'll release that booze and blackjack don't mix so now it's time to try and repair the bank balance with a weekend win.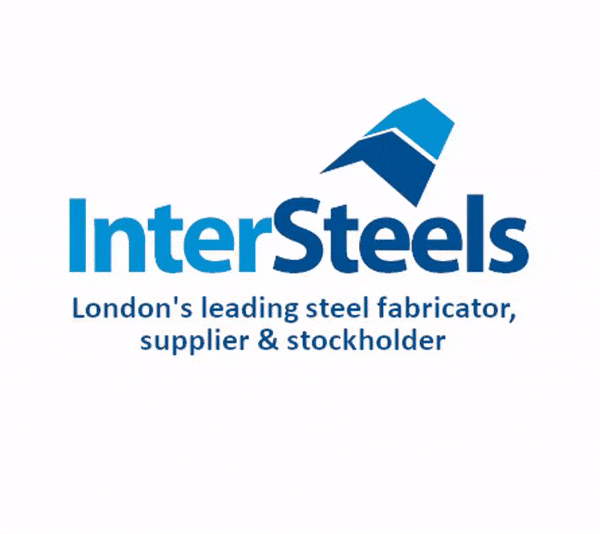 Luckily Betting Spy is on a bit of a roll with two successful tips on the trot so here's to a hat-trick.
Liverpool hosting Manchester United looks like the game of the weekend.
It's a tight one to call and the best way to go looks like backing the draw at an attractive price of 12/5.
Jose Mourinho will go all out to make sure his side get something from the trip to Anfield and a share of the spoils looks on the cards.
Betting Spy has joined forces with Paddy Power to offer all readers a £20 risk-free bet when they open an account. Just click on the link below to visit construction's favourite bookmaker for full terms and conditions and discover how to set-up an online, telephone or mobile account
Running total of all bets to a £10 stake for 2017/18 season: £+13.00