Yorkshire Water plans to make the 1961-built works the most efficient waste water treatment works in the region.
Over the next two years, the site will receive a major overhaul involving the construction of a new activated sludge treatment process and the removal and reinstatement of the existing filter beds.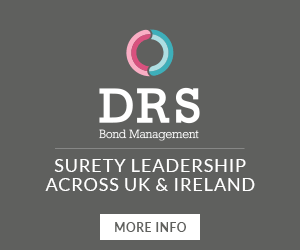 In addition, a new inlet will be built and fitted with a new odour control unit.
Chris Tyerman, Interserve's Managing Director – Infrastructure, said: "We are looking forward to working with our new client, Yorkshire Water, on this important project and showcasing our expertise in the waste water management sector."
Once complete, not only will the site be able to operate more efficiently, water being released back into the River Dearne will be greatly improved bringing environmental benefits to the river and local environment.