The Lakesmere Group company will start on site next April at the 11-storey new build hospital.
BDP's modern design embraces the use of daylighting to maximise the sense of light and space and McMullen will play a key role in creating the highly glazed façade.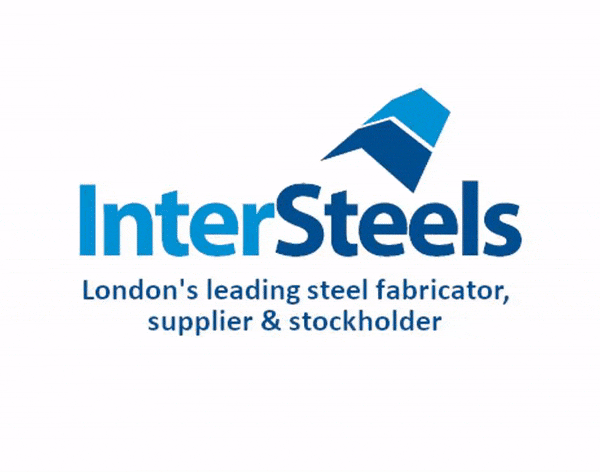 McMullen will undertake the design, manufacture and installation of the fenestration package, including both unitised and stick curtain wall systems, bolted glass systems, aluminium doors, windows and rooflights.
Both the unitised and stick curtain walling will be manufactured at McMullen's UK manufacturing facility. The firm will also deliver the rainscreen and cladding package which comprises a striking mix of transparent, translucent, opaque and graduated fritted panels.