The firm is hosting a supplier engagement day to outline opportunities on October 24 in partnership with Constructionline
The event will give subcontractors the chance to meet face-to-face with key decision makers from Lagan to discuss upcoming projects.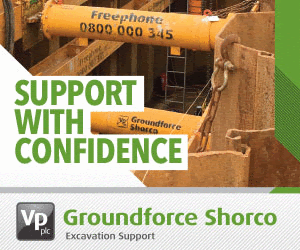 Partcular trades in demand are roofing and cladding, internal partitions and ceilings, painting, wall tiling, joinery, plastering, landscaping, groundworks and steelworks.
Jon Adams Managing Director at Lagan Building Contractors, said: "We are a family owned business and we are fervent believers in investing in people and building strong long term working relations with our customers and supply chain partners.
"There is a wealth of upcoming projects in the pipeline with some lucrative opportunities for work in the North West.
"We hope to meet both Constructionline members and non-members at the event on the October 24 and hope that it will prove a beneficial day for all attendees." The event will take place at the AJ Bell Stadium – home of Salford Red Devils and Sale Sharks – next Tuesday from 10am – 3pm.
For details on how to attend register here