He also will release an extra £101m for two new major roads in Middlewich, Cheshire, and Worcester in the Midlands to accelerate house building and boost jobs.
Grayling said: "These schemes will provide much needed upgrades to essential local roads up and down the country, cutting congestion, improving safety and shortening journey times for drivers.
"They will also help boost regional economic growth by unlocking jobs and supporting vital new housing development."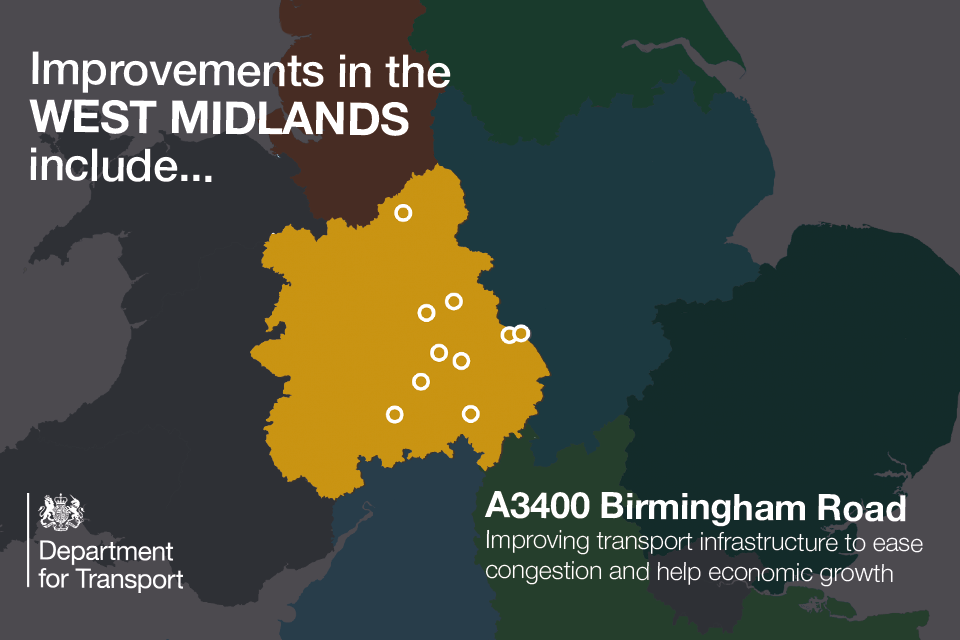 The funding covers a range of projects, including:
the delivery of contactless payment options across Nottingham's bus and tram network
creating a new link for buses in Plymouth providing direct access to Derriford hospital
improvements on the A66 in Darlington which will help unlock 2,600 houses and 4,300 jobs by improving travel connections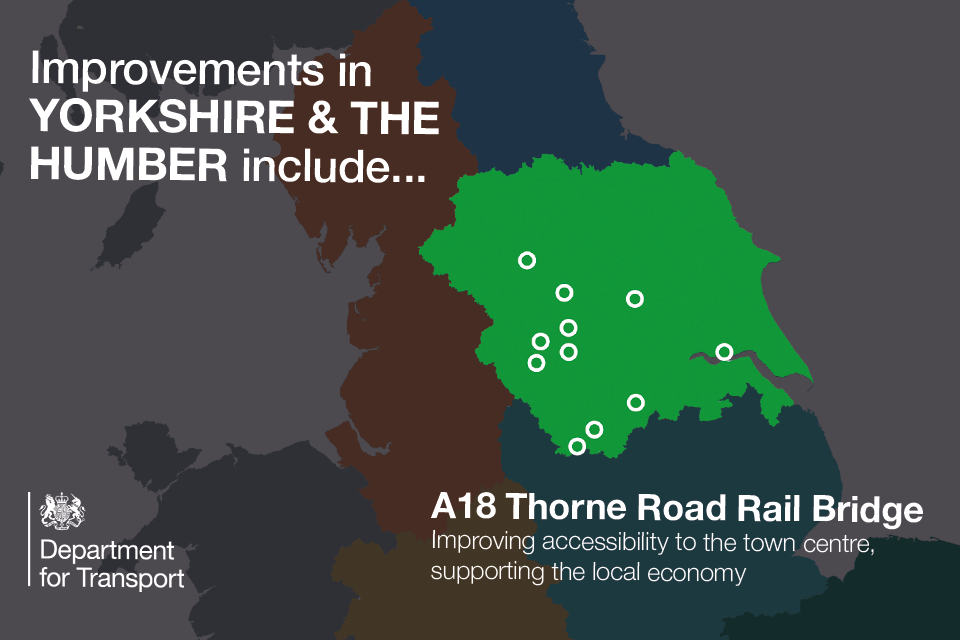 A major road improvement scheme in Worcester with £54.5m government funding will complete a series of upgrades to the Worcester Southern Relief Road, including a new carriageway alongside the existing Carrington Bridge.
This will provide much needed congestion relief and accelerate the building of more than 5,000 homes.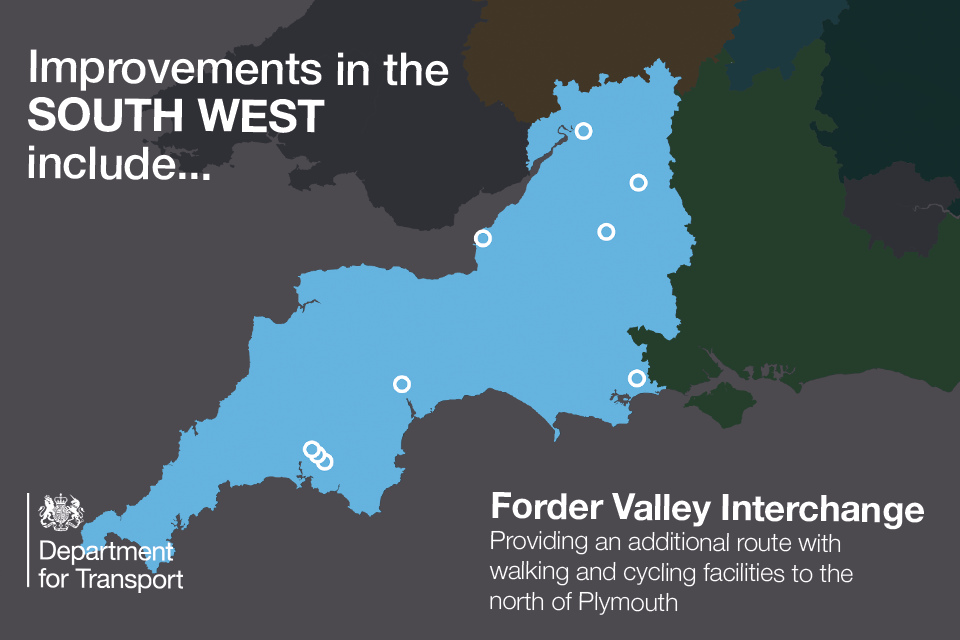 Another £47m funding in Middlewich will pay for the Eastern Bypass scheme which will open up more land for employment, potentially creating up to 2,000 extra jobs.
Funding for all these schemes is being provided from the National Productivity Investment Fund and the Large Local Majors fund.