Work to construct the 2.7 mile Windy Harbour to Skippool section, which is one of the busiest and most congested along the 11.5 mile road, could start in early 2020, subject to a statutory consultation.
The announcement follows last year's consultation – in which 78 percent of people and both Fylde and Wyre councils backed the bypass option over an alternative to improve the existing single carriageway road.
Highways England project manager David Hopkin said: "We are delighted to announce we have decided to take the Southern Bypass option forward.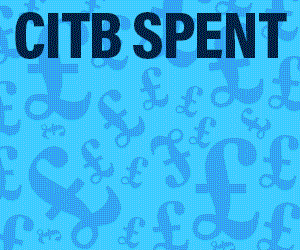 "It was comfortably the most popular option in a consultation in which almost everyone agreed that something needs to be done about congestion along this section of the A585."
The new road will help secure and improve opportunities for housing and jobs in this part of Lancashire and contribute to improved connections to the whole of the motorway network.
Highways England also revealed it was continuing to consider options for the Garstang New Road junction.
Another idea to link the new bypass to Shard Road which was raised by local people during the consultation will also be investigated.