Pelton joins from CH2M where he was director of the consultant's programme delivery partner joint venture which supports Highways England's major projects transformation programme.
At Mott he will develop the consultancy's capability as its expands to become a global player in infrastructure project and programme management.
He will also champion best practice around innovation, digitisation and manufacturing into the project and programme management model.
During seven years with CH2M he was also strategic projects director for Crossrail and managing director of CH2M's Programme Partner Transcend JV.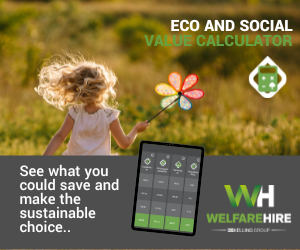 Pelton also led Crossrail's innovation programme and its migration into i3P, now established as a key platform for innovation.
He previously led the HS2 efficiency challenge programme team which identified over £1bn of potential savings from phase one through collaborative working, building information modelling, off-site manufacture, innovation and optimised design standards.
Keith Howells, chairman of Mott MacDonald, said: "John's knowledge and experience will enable us to deliver more of the world's largest infrastructure projects and programmes.
"This appointment is the first of many we will be making to support and develop our capability and service offering in this area."