The decision of the German-owned train company, which is the current holder of the Wales and Borders rail franchise, also means it is no longer in the running to build the next phase of the Welsh Government's Metro transport project, with electrification of the Valley Lines.
The decision is a set back for Costain which had teamed up with Arriva to manage design and construction of the £600m project.
The decision leaves three in the race to run the next 15 year Wales and Borders rail franchise, due to be devolved from the UK Government to the Welsh Government.
Dutch bidder Abellio is working with Aecom and Carillion, the second is a joint venture between French transport giant Keolis and Amey and the third bidder is MTR Corporation (Cymru), working with Bam Nuttall.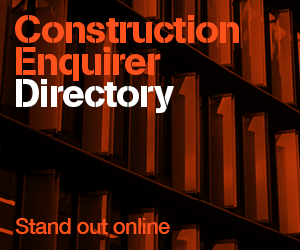 A spokesman for Transport for Wales said: "Arriva Rail Wales have notified Transport for Wales that they intend to withdraw from the bidding process for the next Wales and Borders rail franchise.
"It is not uncommon for bidders for major projects to withdraw during the tender process and Arriva have been clear they have done this for their own commercial reasons.
"The procurement process is a tough and demanding one and we recognise Arriva's extensive work to date."
Final tenders will be submitted by 21 December, with the preferred announce in the Spring. The new Wales and Borders Rail Service francise is due to come into force in October 2018.