Demolition and site clearance work is set to start after a tenancy deal was secured with the Cabinet Office for the 14-storey complex.
The latest win means Dodd Group has secured £40m of MEP work across the Arena Central site.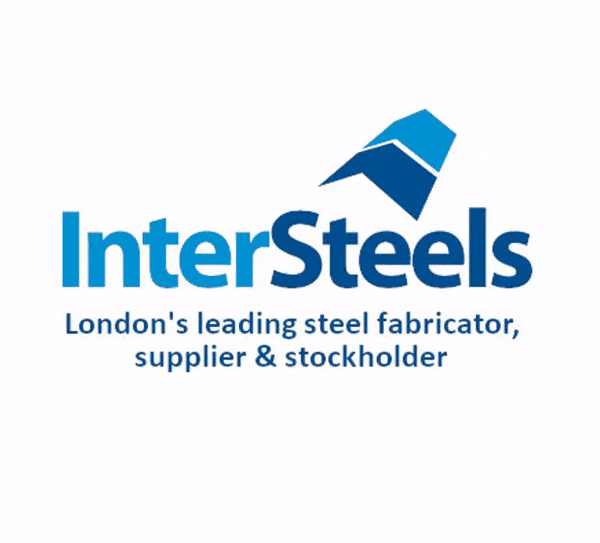 Dodd Group will be employing over 250 people on the site which is scheduled to be handed over for fit out in spring 2020.
John Kavanagh, Group Managing Director, said: "This is fabulous news for Dodd Group as it represents our largest single project to date – a record breaking win in our 70th anniversary year goes to show just how far we have come.
"Birmingham particularly is undergoing massive transformation which is great for the local economy and its long term prospects.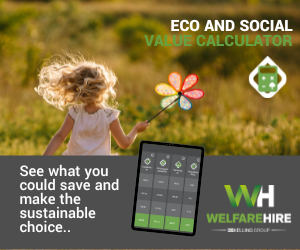 "With the investment that Birmingham is currently attracting, the construction industry is flourishing, and the legacy that it will leave behind in terms of both employment and improved quality of city living should not be underestimated."