In an upbeat trading statement morning, Morgan Sindall chief executive John Morgan said trading in the second half of the year had been strong with the group's order book up 5% at £3.8bn and the regeneration and development pipeline up 2% to £3.3bn from the previous year-end.
The trading improvement lifted forecast year-end net cash to over £100m, ahead of previous guidance of around £75m.
Morgan said that the Construction & Infrastructure divison had further improved performance, with its margin benefiting from the ongoing focus on operational delivery and contract selectivity.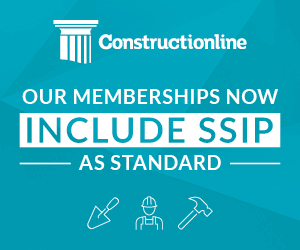 He said: "Construction's recovery has continued and accelerated, with considerable progress towards achieving its medium term margin target of 2% expected in the second half.
"Infrastructure has performed as expected and its mix of work in the second half should drive the expected margin increase, ahead of its first half result."
Morgan added that the expanding fit-out business, based on current contract delivery performance, would see very strong second half margin and profits.
The Overbury fit-out operations order book at the end of September jumped 16% to £540m, from the year end of which £333m is for 2018.
Morgan added that the property service division was expected to slip into the red as it exited poorly performing contracts and exited its legacy insurance services business to better serve its core local authority customer base.
The cost of this, together with the cost of further streamlining its contract portfolio by exiting underperforming contracts, would see the division run into a £1m loss, he forecast.