The Enquirer understands that around 20 workers from an Essex M&E contractor walked-off the job earlier this week where Interserve company Paragon is the main contractor.
They have also been staging protests at the site gates and today Paragon pledged to resolve the dispute stepping in to pay workers direct.
The £4m job is to fit-out The Point office building in Paddington for client BT.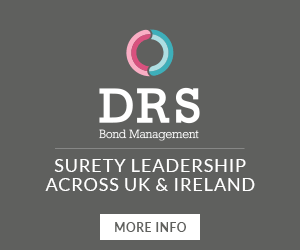 Union sources said the Essex firm had been working as a sub-subcontractor when it stopped paying its team last week.
The workers took direct action in a bid to get their cash.
The Enquirer understands that the payment hold-up involves the main subcontractor
Unite London region official Harry Cowap said: "It's shaming that this sort of thing is still going on and that companies and workers are forced to protest at the gates to get money they have worked hard for.
"We are talking massive companies involved in this job with BT the client and Interserve's Paragon the main contractor.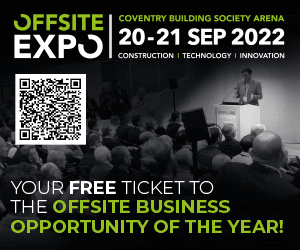 "No-one seems to be really sure who is holding up the payments in the supply chain.
"But my members don't care about complicated subcontracting arrangements – they just want to get paid."
A Paragon spokesperson said: "Paragon supports its supply chain and ensures that prompt payments are made and can confirm that payments have been made in accordance with the subcontract agreement in this case.
"One of our subcontractors on the project is experiencing some financial challenges. We are working closely with the subcontractor to help them address their issues and to supplement any additional labour that is required as the project progresses.
"Today, having met with the contractor in question we have reached an agreement to pay its supply chain directly to ensure the workforce is compensated for the work carried out on site to date.
"We would like to thank all parties involved for their support in finding a speedy, practical and amicable resolution to this issue."