Defeat at home to Liverpool on Saturday evening could finally spur our owners into changing the manager before the season deteriorates further from dire to critical.
The board simply can't risk relegation. And nine points from a possible 30 this season tells its own sorry story.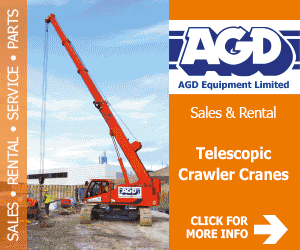 Slaven Bilic still hasn't got a settled formation and the team look completely rudderless.
Mix in his bizarre habit of playing people out of position, a lack of confidence through the side, the league's lowest fitness stats and a disgruntled crowd and you have a toxic mix.
West Ham are a bunch of individuals at the moment – not a team – and that's not a great look when you are facing a relegation battle.
I keep kidding myself that we might sneak something Saturday. But then Bilic starts talking about Andy Carroll being a secret weapon against the visitors.
Talk about clutching at lanky, expensive straws.
The Hammers are facing a defensive injury crisis so heaven knows what square pegs Bilic will shove into round holes.
Liverpool could have a field day in the wide open spaces of the London Stadium and I can see this one going wrong in a fairly spectacular way.
The visitors are famously wobbly at the back – so I can see both sides scoring but Joe Hart will be the busier keeper picking the ball out of the net.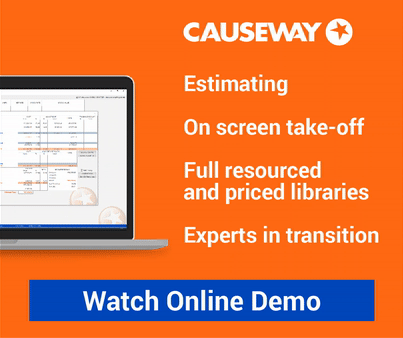 There's some decent prices on a high scoring game and I like the look of more than 4.5 goals at 7/2.
Slaven Bilic is also 5/2 to be the next Premier League manager sacked which could look a pretty big price come Saturday night.
Betting Spy has joined forces with Paddy Power to offer all readers a £20 risk-free bet when they open an account. Just click on the link below to visit construction's favourite bookmaker for full terms and conditions and discover how to set-up an online, telephone or mobile account
Running total of all bets to a £10 stake for 2017/18 season: £+97.00