Local contractor Etec has been working on a £1.5m revamp of the pool since it was closed for repairs in April.
It was due to reopen in the late summer but the completion date has been pushed back.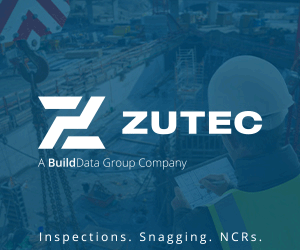 Hackney Council has now said: "Whilst the substantive work of replacing the screed, render and tiles within the pool itself has been completed, the contractor has not finished the poolside area to an acceptable standard.
"There are also problems with the new mechanical and electrical systems throughout the building which need to be resolved before the facility can be safely reopened.
"At first glance it may look like the pool is ready, but the entire facility needs to be completely safe before the public can be allowed to enter the lido.
"That means clean, smooth and level surfaces. We have made it clear to the contractor that the Council will not accept a substandard finish, so the pool cannot and will not open until this is achieved."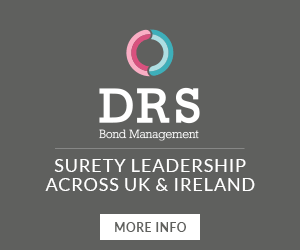 Cllr Jon Burke, Cabinet Member for Energy, Sustainability and Community Services said: "We are incredibly frustrated and very disappointed by this latest delay and will provide another update when we are confident that the work will be completed to the required standard.
"The contractor is working through a series of defects to agreed deadlines – we need to be 100% certain that these will be met before announcing an opening date."
Etec has been contacted for a comment.