The crossing will link from the A12 via Waveney Drive on the south side of Lake Lothing, to Denmark Road and Peto Way on the north side.
The Lake Lothing Third Crossing will involve building a lifting bridge, a new rail bridge on the north side of the waterway to cross the existing East Suffolk Line and a new road underpass on the south side.
The opening bridge will enable tall vessels to pass through and will be taller than the existing bascule bridge allowing a large number of boats to pass underneath without the need to lift.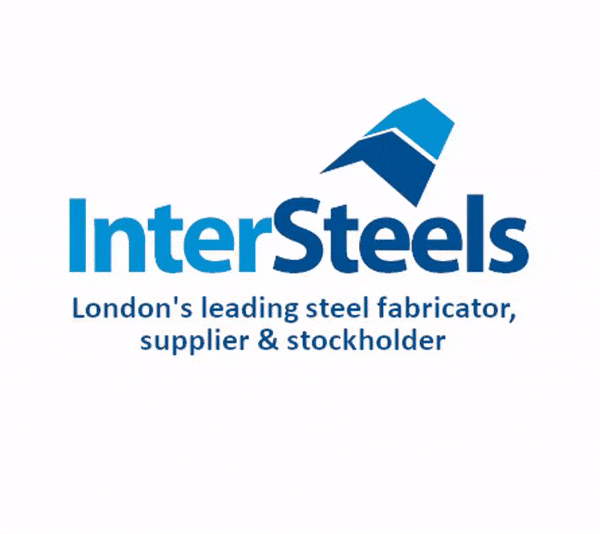 Suffolk council intends to run a two-stage bid competition and shortlist 5-8 bidders before taking the list to three for the invitation to tender.
A preferred bidder is expected to be selected by July next year.
The council will hold a bidders open day including a supervised site visit on Tuesday 7 November.
More details are available from the council procurement site.