Stunned staff at the £120m revenue business were told the firm had collapsed in a series of meetings yesterday.
Lakesmere's £37m turnover major project subsidiary, McMullen Facades, has avoided administration.
The search is now on for a buyer for this part of the group and the various international businesses that also continue to trade solvently.
Around 109 jobs were axed yesterday from the 241 staff working for Lakesmere in England. Around 275 jobs in Northern Ireland have been preserved while a buyer is sought for McMullen.
Administrators from Deloitte targeted sales and estimating staff while keeping design and site staff while the business assets are put up for sale.
Deloitte administrator Richard Hawes said: "Lakesmere Limited has experienced financial challenges, arising from a number of unprofitable contracts.
"This has resulted in Lakesmere Limited being placed into administration. Unfortunately a number of redundancies have to be made in the UK and we are offering those affected support at this difficult time.
"We are currently assessing the options available, including a potential sale of McMullen Facades , which is continuing to trade solvently."
Now staff at the firm have taken to social media looking for new job opportunities.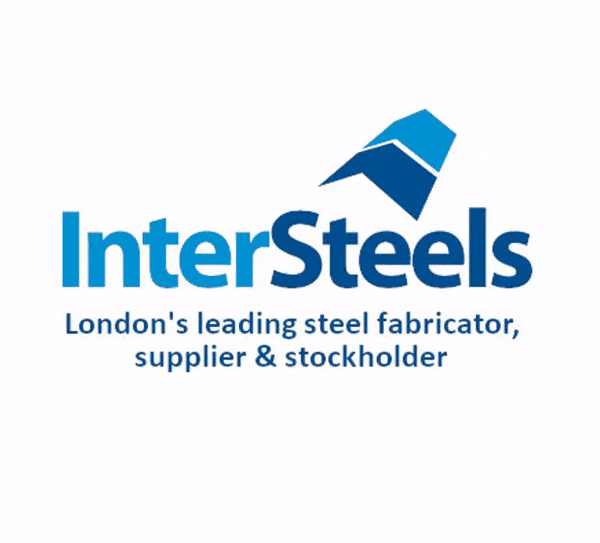 One said: "Today, the beloved company I've worked for the past 13 years, the Lakesmere group, sadly went into administration.  A great company with just the best people – a very sad day indeed. "
Another said: "I couldn't believe it. I thought we were too big for that to happen. Good luck to everyone."
The specialist envelope firm has four contracts on the Crossrail project. It is understood Crossrail will now step in to directly fund the work. But other jobs are set to grind to a halt as the administration process proceeds.
The first signs that things may not be going well for Lakesmere emerged when finance director Mark Johnson left the firm last month.
Lakesmere Group has been investing heavily in the last few years opening a major facility in 2016 at Portadown in Northern Ireland.
The firm has been operating in the Middle East since 2009 and recently also established a manufacturing facility in China as it worked to deliver projects in Hong Kong.
The firm ranked as the largest installer of Kalzip standing seam roofing in Europe and the Middle East.
According to the most recent results international work accounted for £19m of the near £120m turnover, helping the group to generate a pre-tax profit of £3.5m.
In recent years Lakesmere had built up an impressive portfolio of projects including: the London Aquatics Centre, Ricoh Stadium, Aintree Racecourse grandstand development, the O2 Arena, Diamond Synchrotron and Heathrow Airport's Terminal 2 building.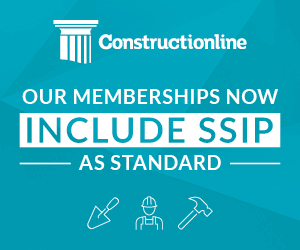 Companies owed cash by Lakesmere should contact the administrators via Jessica Hough on 0121 695 5723 or email jehough@deloitte.co.uk.