By building the first London film and TV studio since Pinewood, the council's Be First urban regeneration company handling the development, aims to make the 20-acre site the next global destination for making blockbuster movies.
The Dagenham East studios will provide up to 200 000 sq ft of film stages and workshops alongside creative workspace and food facilities within a 20 acre site.
The planned development will include 500 new homes. And the contracting authority is now considering the extent to which it wishes to participate in development risk and funding of the opportunity.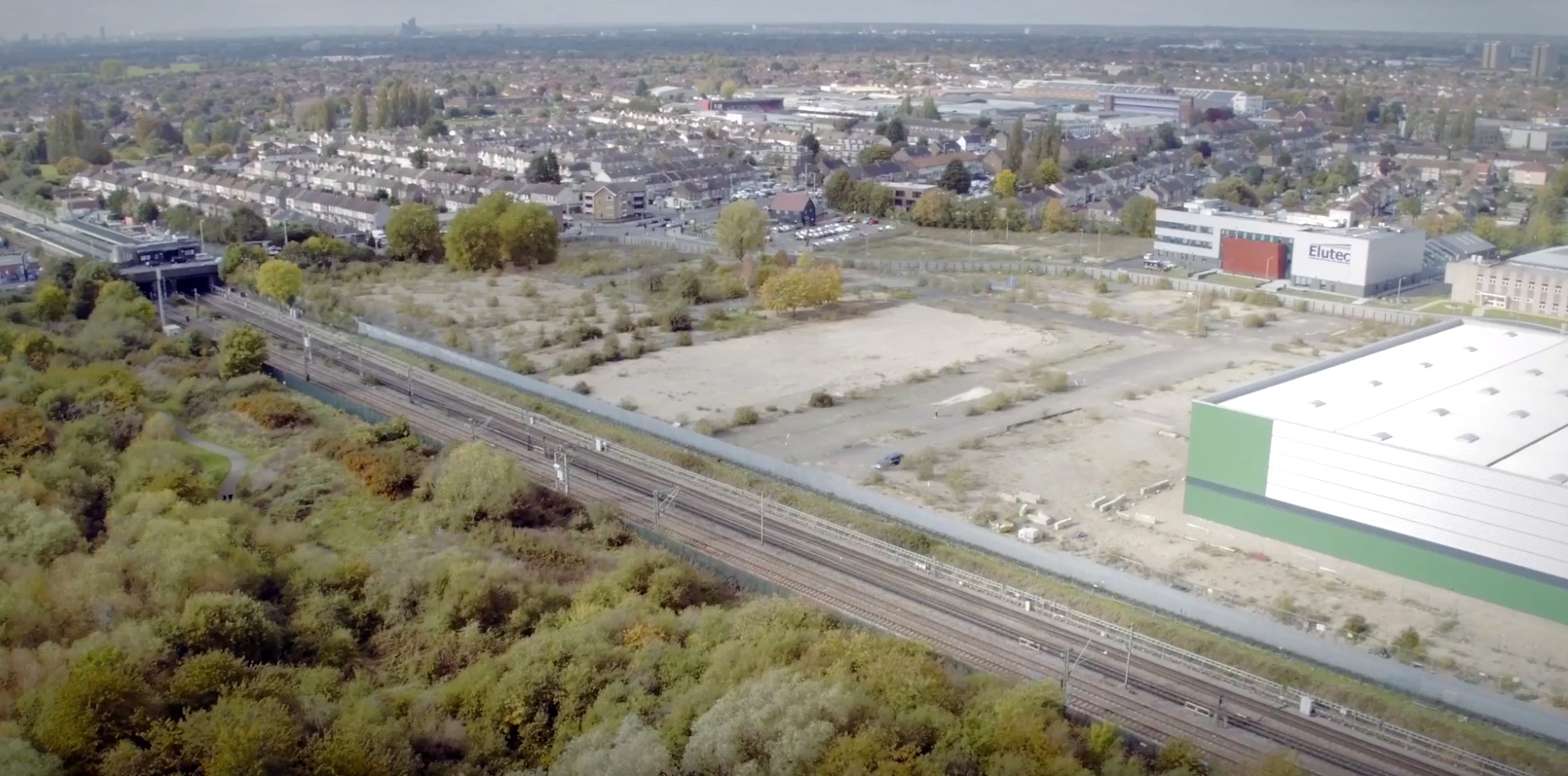 "We have had interest already but we really want to see the full potential of this site," said Pat Hayes, managing director of Be First. "This is an outstanding opportunity for an ambitious organisation to help make Dagenham famous for films as well as Fords."
Be First, the council's regeneration company, is inviting expressions of interest from businesses and entrepreneurs in the hope that phased development could begin as early as end of 2018.
The deadline for expressions of interest is 20 December, and an information pack is available on the Be First website