Hall's first job will be to assemble a team to start work on HS2, where Keller is supporting several joint ventures during the early contractor involvement period.
"This a huge challenge and a great opportunity to build a team to contribute to this massive project," he said. 
Hall has 38 years' experience in the ground engineering industry, starting out with Cementation, before spells at Amec and Expanded Piling.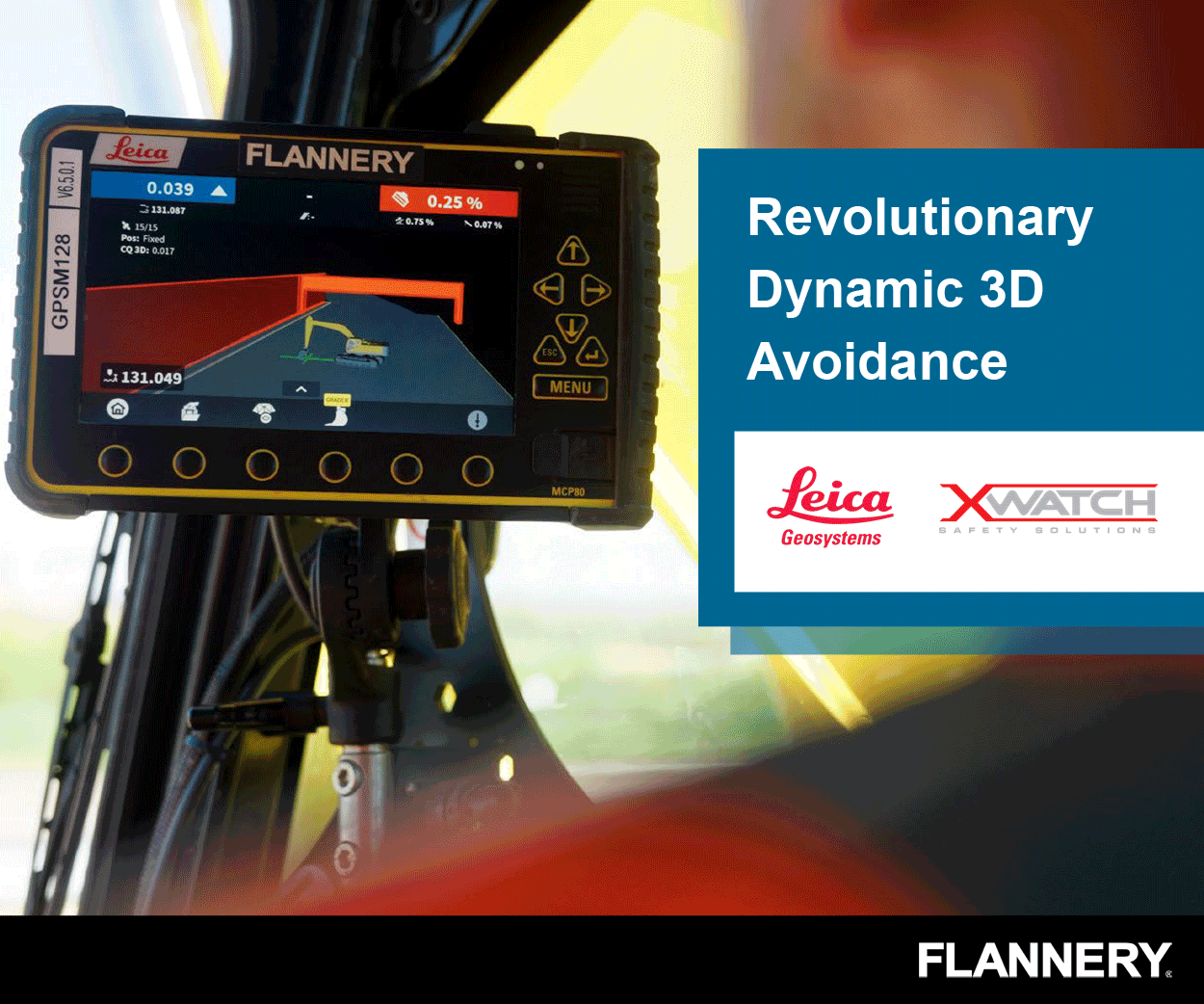 He spent the last seven years working for Keller, first in Australia with Vibropile and then in Singapore with Resource Piling.
As senior construction manager at Vibropile, Jon played a key role in building up the company before its amalgamation into the Keller family, providing the perfect experience for his new role.
"I'll be spending my time in the coming weeks getting to find out what the HS2 job really involves. With the scope of the works, it looks likely that all Keller UK companies will be involved at some stage," said Jon.
"But HS2 is not only project I'll be looking at. There will be plenty more coming on stream in the coming years."