Scotframe had sales of £30m last year and employs 160 people from two manufacturing and four sales and showroom locations in Scotland.
The firm manufactures and supplies full timber frame housing kits for small/medium builders, developers and self-builders in the UK.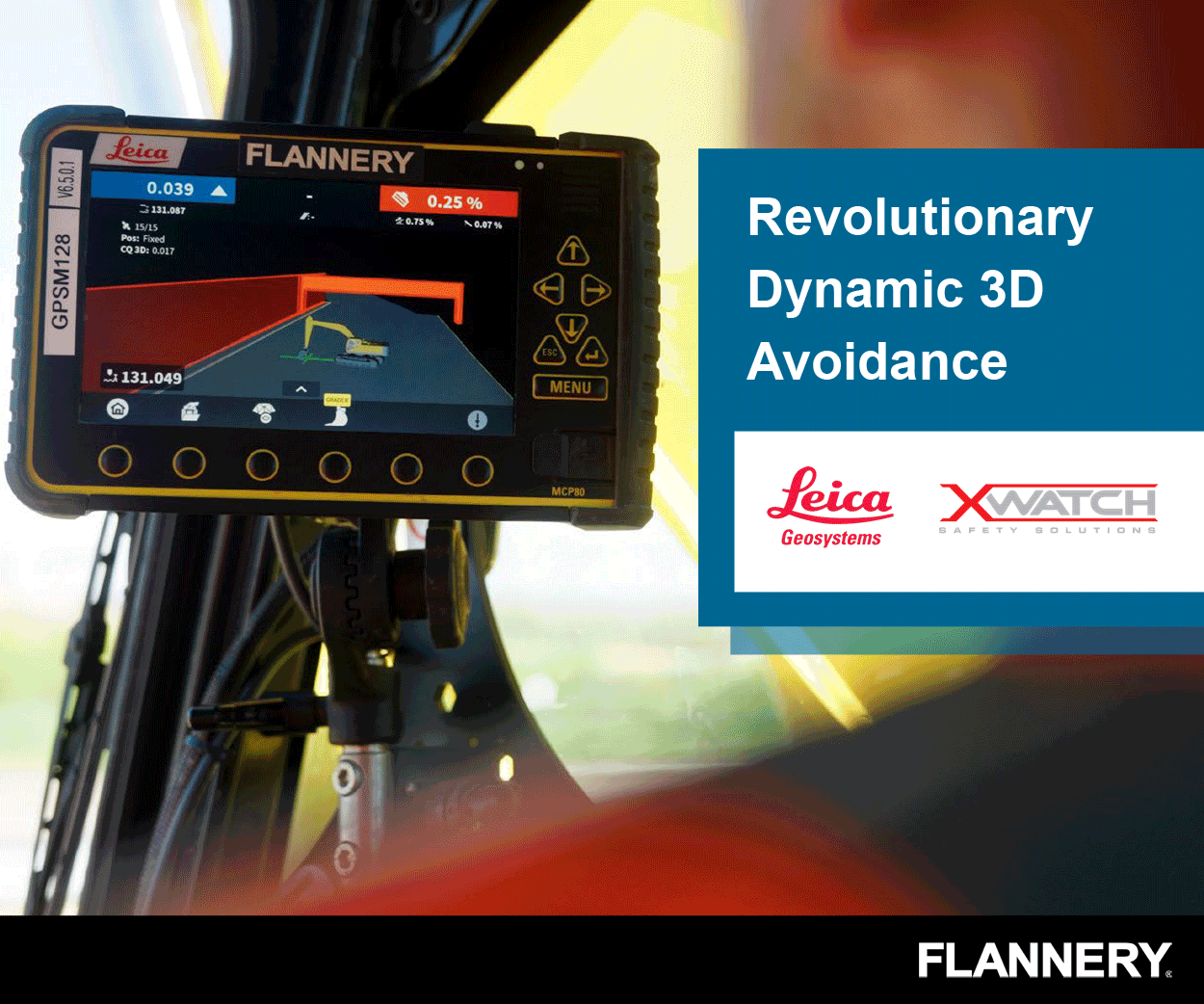 It is also a market leader in closed panel systems for new build homes in Scotland and England.
Mike Newnham, Chief Executive of Saint-Gobain Building Distribution UK & Ireland said: "Scotframe is a great fit for Saint-Gobain and we're delighted the team at Scotframe are joining our Group.
'Scotframe has more than 160 dedicated and knowledgeable employees who have considerable technical knowledge in manufacturing high-quality timber housing kits and wall, floor and roof panels for the UK market.
"Scotframe is a business strongly aligned to Saint-Gobain's strategy to create great living places and improve daily life, and enables Saint-Gobain to further accelerate its growth and expertise in offsite manufacturing for construction markets."
Bob Edwards, Managing Director of Scotframe will continue to head-up the business.
He said: "Having established the business 28 years ago the sale of Scotframe is a tremendous milestone in our evolution and I'm delighted that we will be beginning this new chapter as part of the Saint-Gobain group – a tremendous company with a fantastic reputation and great strength.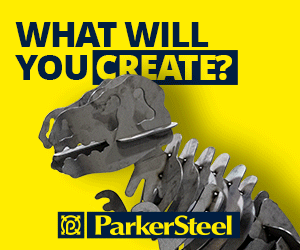 "I will continue to run Scotframe and for our customers nothing will change – we continue to operate business as usual.
"For our colleagues who make our business such a success this is a terrific opportunity to be part of a global group with 18,000 colleagues in the UK alone and a culture of valuing personal development and growth – so many new opportunities for our business."