The demonstrators have been in place since 6am.
The protest concerns the nearby Parc Adfer site where work on an £800m energy-from-waste plant has just started at the nearby Deeside Industrial Park.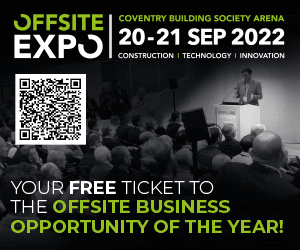 Demonstrators claim local and UK-based workers are missing out on mechanical and electrical jobs while main contractor CNIM brings in cheaper foreign labour.
That has been strongly denied by the firm.
In a statement to the Daily Post following a similar protest last month CNIM said:"With reference to the claims being made by the protesters, we do not recognise these comments about CNIM and work practice in the UK, which has fully complied with the law and good practice for more than 20 years, especially for the projects executed and completed by CNIM these last years.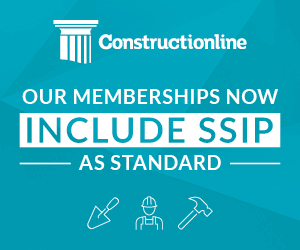 "We have not received any evidence of the claims and continue to be in dialogue with the trade unions.
"The project is still in its early stages and we are still recruiting for contracts across the site."
North Wales Police confirmed they were down at the bridge dealing with the protest.