The firm confirmed this morning that it was working with Hammersmith and Fulham to raise the number of proposed homes for the site by 2,500 to 10,000.
The rethink comes amid local criticism that the affordable housing provision was insufficient on the vast 77-acre site.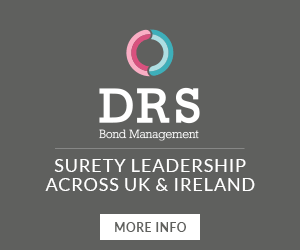 Capco gained planning for 7,500 new homes across four new residential districts in West London nearly four years ago.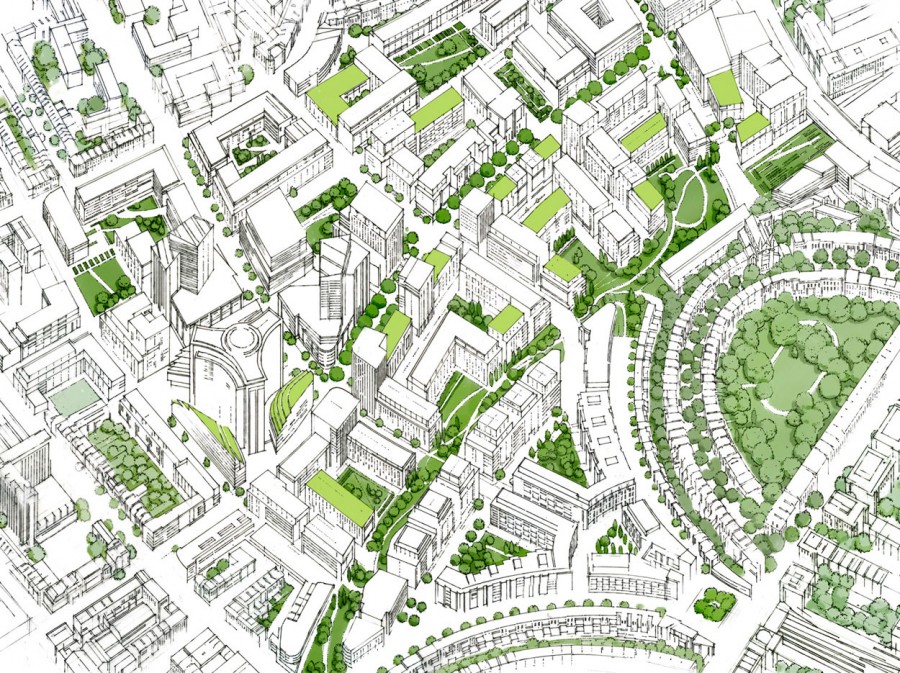 Proposals also include include offices, leisure, hotel and retail space, as well as a new primary school, library, an integrated health centre and 5-acre public park.
This plan involved demolition of the West Kensington and Gibbs Green housing estates, which the council has now said it wants to take back into its control.
In a statement this morning, a spokesman for the developer said: "Capco notes the recent press speculation and confirms that it remains in discussions with the London Borough of Hammersmith & Fulham to bring forward an enhanced masterplan for the Earls Court Opportunity Area.
"An enhanced masterplan would seek to deliver an increased number of homes across all tenures throughout the wider Earls Court Opportunity Area, and could involve LBHF taking the lead on future plans for the West Kensington and Gibbs Green Estates.
"In the event that an enhanced masterplan does not progress or agreement is not reached, the Conditional Land Sale Agreement ( a binding agreement in relation to the Estates) will remain in place."