Industry figures led tributes to the former MP who wrote the influential Constructing the Team report in 1994.
It quickly became known as the Latham Report and became a benchmark for ongoing attempts to modernise the industry.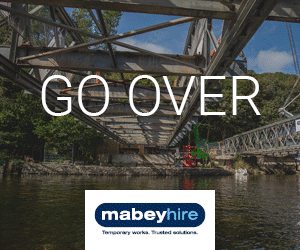 Sir Michael was also chairman of the CITB for eight years.
Current CITB chairman James Wates said: "I am saddened to hear of the recent passing of Sir Michael Latham, who was a tremendously respected and liked figure in the construction industry.
"His commitment to and passion for the industry was clear to all of us who worked with him. His outstanding dedication to the construction sector was manifested in his eight years of service as Chairman of CITB and his highly influential report released in 1994, Constructing the Team. "He was a tremendous champion for collaboration and modernisation in the sector, and we have all benefited tremendously from his work and from knowing him personally.
"I was proud to mark this by presenting the lifetime achievement award for Sir Michael to his family at the CITB Pride of Construction Awards in 2014.
"I extend my deepest condolences to his family."