Workers will carry a personalised smart card proving their "competency, qualification and fitness to work across Highways England's construction workforce."
Operations Regional Director at Highways England, Simon Jones said: "We hope that within 12 months all the suppliers we work with will be using the system."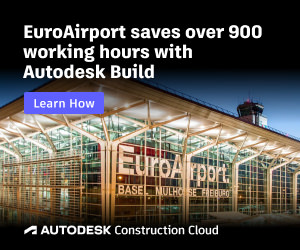 Induction courses to qualify for the card will be delivered by Lantra and the scheme will be run by Mitie.
Jones said: "Safety is at the heart of everything we do at Highways England.
"Our Health and Safety Passport scheme sets a common safety standard for colleagues across our supply chain.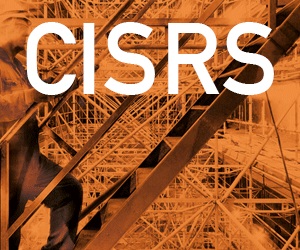 "It will make it simpler for staff to transfer between sites and for companies to verify that the people who work for them have the training, qualifications and competencies to work on any site."
The launch has baffled many in the industry.
NFDC chief executive Howard Button said: "I thought the whole government push was towards one standard card scheme under the CSCS banner?
"This just seems a pointless move."
For more details of the new scheme contact either the helpdesk on 0330 726 0225 or email he.validate@mitie.com