An adjoining village of 49 new homes will also be constructed alongside the Grade II listed building.
Frank Mondino, area director for Keepmoat Regeneration in the North West, said: "This impressive building has lain derelict for a number of years and so we're excited to be investing in the area and creating a thriving new community.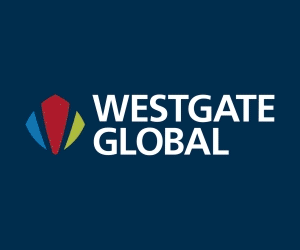 "We will not only be providing new housing solutions, but throughout the build process, there will be considerable employment and training opportunities for local people.
"There is a clear demand for new homes in the region and we are passionate about working with our partners to not only secure derelict land, but look at ways of regenerating existing areas and restoring current infrastructure.
"We have an extensive background in the design, construction and refurbishment of iconic and listed buildings across the North of England and so are perfectly placed to deliver this exciting new project."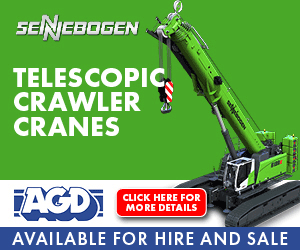 Gary Jackson of DeTrafford said 'We believe that blending our contemporary design philosophy into this historical building will provide a new lease of life whilst creating modern, aspirational homes.
Work is now underway on site and will take approximately 75 weeks to complete.