Galliford Try has linked up with Trafford Housing Trust Developments to deliver nearly 600 new homes.
Work has now commenced on the consultation process before a planning application is submitted to Trafford Metropolitan Borough Council.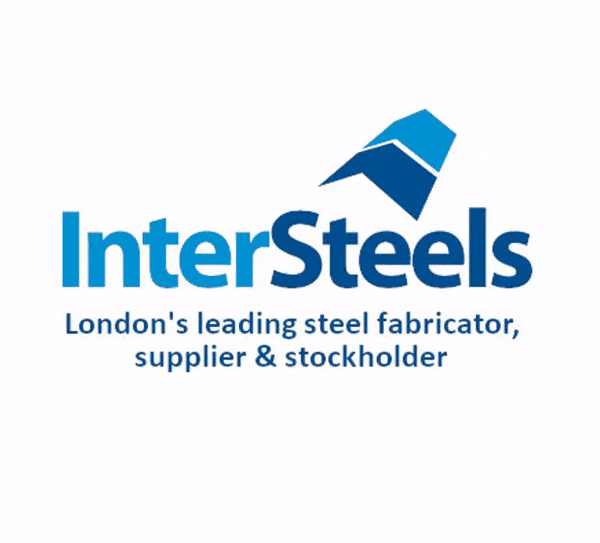 The joint venture hopes to start on site later in 2018.
Plans will include a complete range of 576 new homes promoted under Galliford Try's Linden Homes brand as well as Trafford Housing Trust's home builder brand, Laurus Homes.
Galliford Try Partnerships' Chief Executive, Stephen Teagle, said: "This is an exciting opportunity to work with the Trust's Laurus Homes housebuilding division and deliver a high-quality development that provides great homes, a great environment and contributes to the wider regeneration of Partington.
"It will provide homes and jobs for local people and add to our growing programme of delivering new homes in the North West.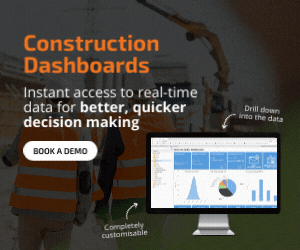 Larry Gold, Deputy Chief Executive from Trafford Housing Trust, said: "Being based in Trafford, we are very familiar with both the challenges and huge opportunities that the Partington district has to offer.
"This scheme is just one of several transformational programmes in the pipeline for the area, and we look forward to working with Galliford Try Partnerships to drive this first phase of development."