Its £15.5m bid beat off four rivals to the prized job at the racing circuit.
The British home of Formula 1 has received a lottery grant to fund the conversion of a former World War II hangar on the former aerodrome site.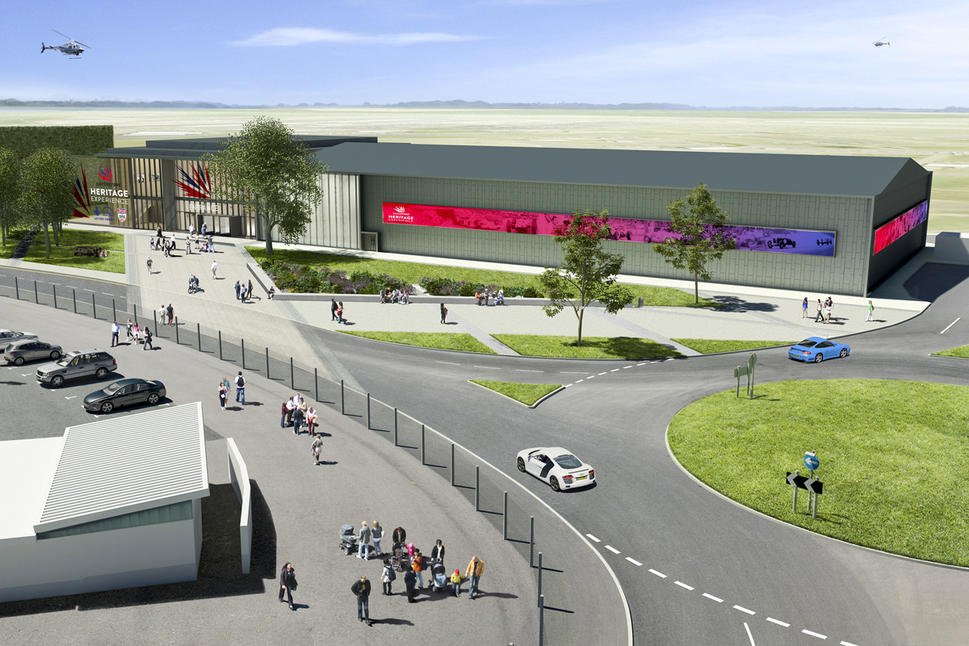 Up to 50,000 motor racing enthusiasts a year are expected to visit the Silverstone Heritage Museum, which will display dozens of Formula 1 and other racing cars and bikes along with personal items from famous drivers.
The project architect, heading up the building services team, is Jane Lock-Smith of Cube Design.
The shell and core and base build contract includes refurbishment and recladding the existing hangar with a new large extension and associated external works.
The centre is due to open in 2019.
A selection of the most important and striking examples of cars and motorcycles connected to Silverstone will be on display.
Displays will use the latest technology to tell the compelling stories of the people that have been part of the site's history and those who have played an important role in the history of British motor racing: from medieval monks and WW2 air crew to the racing drivers, riders, engineers, mechanics and marshals of today.