The planned project, located near to the University of Leeds and Leeds Beckett University, will cost £80m to build and is expected to be open for the 2020 academic year.
Unite paid £10.5m, subject to planning for the site next door to the 19-storey Arena Point office tower in the north of the city.
The site's owner, London & Scottish Property, asset manager to Regional REIT, will make a £9m profit when the deal completes.
The transaction reflects Unite's strategy of aligning its property portfolio with high-ranking universities where student numbers are growing while underpinning further earnings growth and visibility.
This morning the student specialist said it expected to deliver a yield on cost of 8%.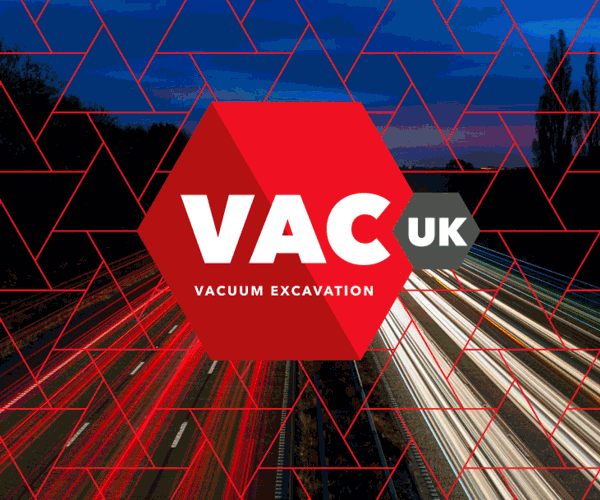 The site would increase Unite's Leeds portfolio to 4,470 beds.
Richard Simpson, Group Property Director, Unite Students said: "Leeds is a strong performing market with two high quality Universities. Unite has maintained a 99% occupancy rate in the city over the past five years, signalling we have room to expand and there is demand for the quality, affordable student accommodation we provide.
"We are confident the site in Leeds – subject to planning approvals – will be a great addition for Leeds' growing number of students."
The area next to the Leeds Arena now has three major student accommodation proposals.
London & Scottish Property is also planning a student scheme at Symons House on Belgrave Street. It plans to build a 22 storey L-shaped block with a white brick envelope.
Developer Select Property's Vita student brand is also working on a scheme, which Kier is on board to deliver.
Work has started on the St Alban's Place project comprising 376 bedrooms stepped between seven to eighteen storeys.