Education Secretary Kirsty Williams said the initial £1.4bn 21st Century Schools and Education Programme plan due to conclude in 2019 would be followed by a second wave of investment.
This second wave will comprise two funding streams; one using traditional capital, and one using revenue funding, via a new form of Public Private Partnership called the Mutual Investment Model.
Details of schools and colleges to be be modernised will be announced later, in conjunction with local councils, the Welsh Government said.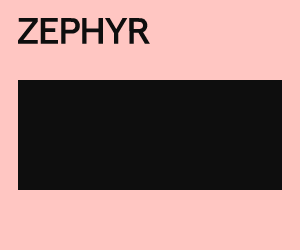 Speaking at the opening of Ysgol Cybi, a new 540 place Welsh medium primary school in Holyhead, Williams said: "I am delighted to announce a second wave of investment for the programme, which will begin in April 2019.
"We will work closely with our partners to agree the pace of delivery and put in place investment plans that are affordable and meet our shared ambition to create sustainable learning environments that meet the needs of our communities."
So far a total of 152 projects have been approved under the first wave of work – Band A – of which 83 have been completed and 45 are under construction.
The next wave of projects will be known as Band B.