Mace is project manager for developer Candleriggs on the project, which will be one of the biggest undertaken in Glasgow's city centre since the Buchanan Galleries in the 1990s.
The project involves building a mix of 132 flats for sale, 435 private flats for rent and 586 student rooms, as well as a 124-room hotel and retail space. It is expected to cost over £110m to build.
Work to clear the site and demolish unlisted buildings is expected to begin soon.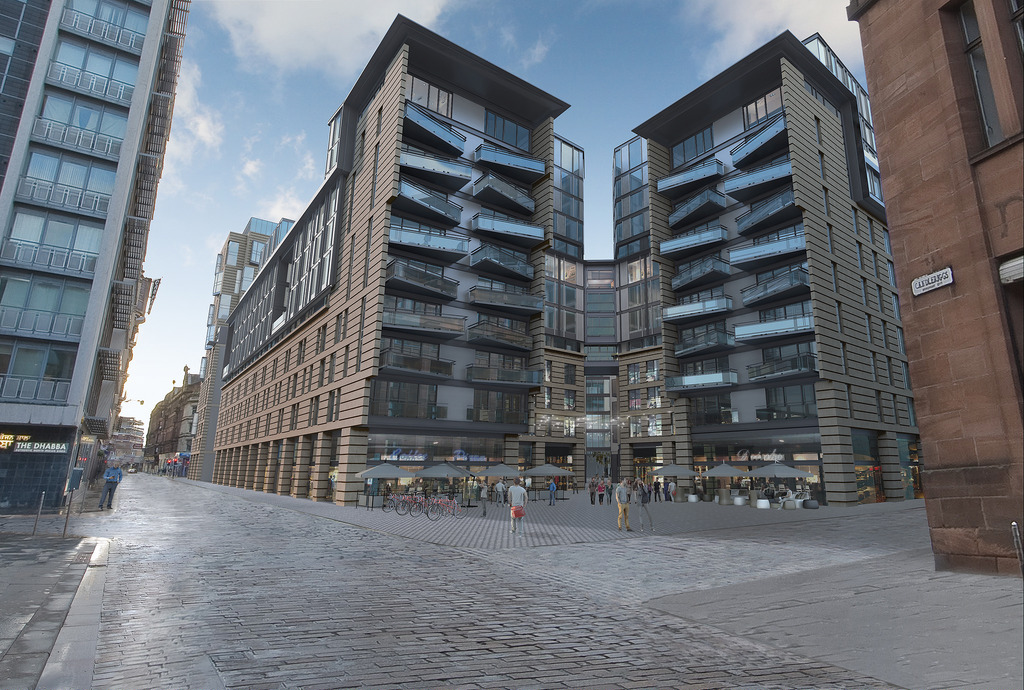 The development will be situated on the site bounded by Trongate, Wilson Street, Brunswick Street, Hutcheson Street and Candleriggs.
The gap site had lain derelict since the closure of the Goldbergs store in 1999. It was bought by retail giant Selfridges with the intention of creating a new department store but those plans fell through.
Developers Candleriggs bought the site in 2014. They secured planning permission in 2016 and have since bought several surrounding sites to enlarge the scheme.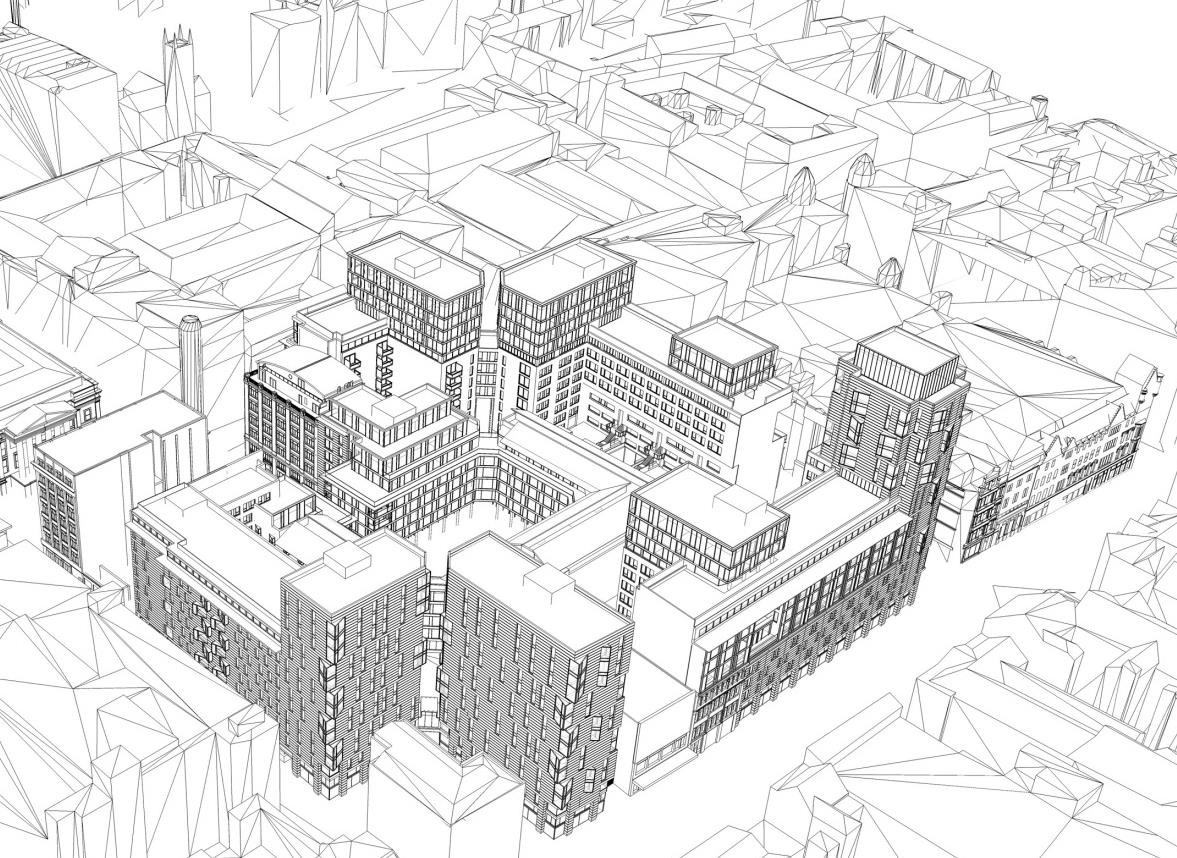 Richard Murphy Architects designed the project, with Curtins Consulting on board as consulting engineers and Cundall Johnston & Partners the building services consultant.