The new generation of intelligent construction machines could be on the market by 2019.
The software has been developed by specialist WMG in collaboration with JCB and electronics firm Pektron.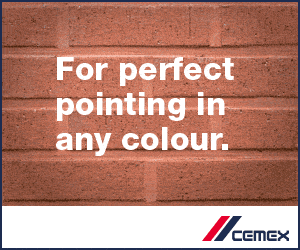 The WMG team led by Dr James Marco team analysed vast amounts of JCB data to establish which parts of the machine fleet could be most effectively optimised through intelligent power solutions.
The team created the control software to operate intelligent engines with automotive powertrain technology, enabling them to sense when the machines are idle and make the decision to switch themselves off (or power down) when power is not required.
Currently many off-highway machines are left running while idle for much of their life – wasting fuel and increasing operating costs.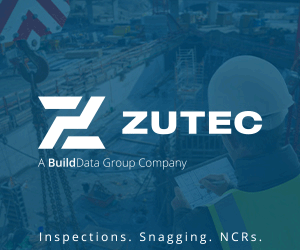 The WMG technology was tested with prototype hardware and installed in a JCB Hydradig, allowing 'real-life' simulations to be conducted on actual machines.
Dr Marco said: "Being able to extend our control and systems modelling expertise into the off-highway sector and to work with both JCB and Perktron engineers has made this a really exciting and rewarding project to be a part of and one where the research has the potential to deliver real impact for all partners."
Lee Harper, Principal Engineer at JCB, said:"This collaborative project between JCB, WMG; and Pektron has helped to identify and develop future technologies that can improve the efficiency of many off-highway machines.
"The novel technology has shown great promise when tested over a variety of real-world duty cycles."