The developer confirmed its plans in a trading update to the city this morning.
The trio of sites are all based around the new Crossrail link which the firm said will give amajor  boost to the London property market.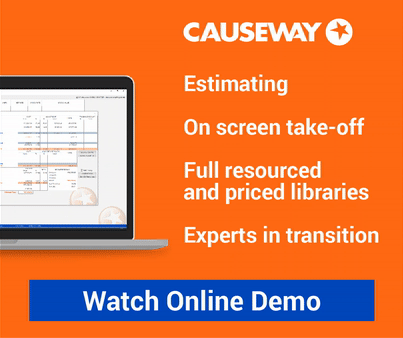 Great Portland estates said: "We have added to our near-term development pipeline which now comprises three schemes (414,000 sq ft), all with potential project starts over the next nine months."
The three sites are:
Cityside House E1 – Strip out and demolition works have started with plans to upgrade and extend the existing offices alongside new build residential and a hotel
Oxford House W1 – Plans for a major new build scheme on the site have been submitted comprising 78,100 sq ft of offices and 38,400 sq ft of retail.
Hanover Square W1 – Enabling works are underway for the largest over-station  Crossrail scheme and main works on the New Bond Street building could start in the first half of 2018.
Great Portland Estates moved to quell fears of a slowdown in the London property market.
Chief Executive Toby Courtauld said: "In spite of the macro-economic and political uncertainties, tenant interest remains healthy across our portfolio.
"Moreover, activity and pricing in central London's commercial property market remains robust for prime assets, offering potential opportunities for us to crystallise further surpluses through sales in the near term.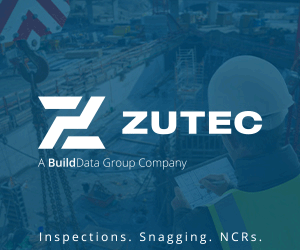 "Although we can expect some weakness in market rents and secondary yields during this period of uncertainty, demographic growth and the broad spread and depth of the capital's economic activity will help to cement its position as one of only a handful of truly global cities and Europe's business capital, generating demand for our brand of well designed, centrally located, high quality space."