The Enquirer first revealed that around 200 jobs are set to go as part of the ongoing "Fit for Growth" cost-cutting drive.
But documents sent to staff this week – and seen by the Enquirer – reveal further redundancies in the pipeline.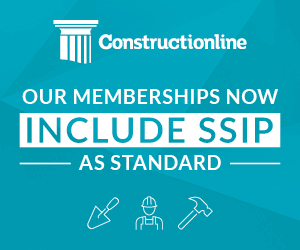 The email is in a Q&A format and one questions asks: "Will there be any more redundancies after this round?"
Interserve states: "The Company is facing substantial financial challenges.
"As you are aware, we are undertaking a wide-ranging review to identify how we can restore the company to profitable growth, under the Fit for Growth programme.
"It is likely that further organisational changes will be required in future phases of the Fit for Growth programme and some of these changes may result in further redundancies.
"Employees will be kept informed as the Fit for Growth programme develops."
The document also asks: "Why is this happening in the run up to Christmas?"
Interserve said: "Unfortunately, there is never a good time to go through these types of processes.
"We need to make cost savings during 2017 in order for us to meet our financial commitments to our lenders.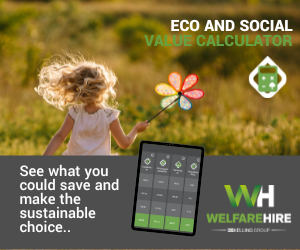 "We aim to tell people potentially impacted as soon as possible, so that they are aware of this before the start of December."
Another question asks: "How long will the cost saving measures and restrictions be in place?"
Interserve states: "These measures and restrictions are designed to improve our financial position, once it is felt that we've made sufficient progress, we would expect some easing of restrictions.
"However, we do need to ensure that we have the right overall business cost structure which will support profitable growth."
Interserve has experienced a torrid time since posting a loss of £94m last year.
The group delivered its latest profit warning last month as it battles not to breach bank loan covenants.
Interserve declined to make any official comment.