The 61 metre tall stack sits on top of the 61 metre high First Generation Reprocessing Plant and no longer meets modern construction standards.
Its location on the congested nuclear site means conventional demolition techniques like explosives and cranes cannot be used.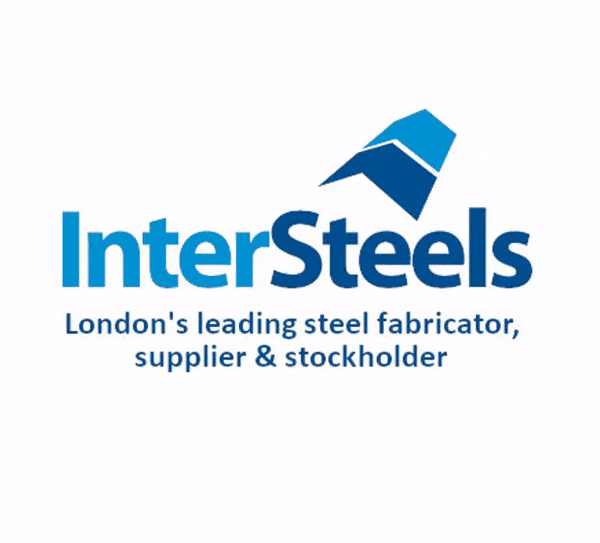 Instead the structure will removed by hand at a maximum rate of 1 metre a week with the whole job set to be finished by 2020.
Specialists from Nuvia Ltd and Delta International have designed a self-climbing platform to act as a podium so that workers can safely access the 650 tonne chimney.
Using hand held tools like drills, hydraulic breakers, concrete crunching jaws and plasma steel cutting torches, workers will remove each piece of concrete and steel from the stack by hand to a waiting waste skip.
Stuart Latham is head of remediation at Sellafield Ltd said: "Given the structural integrity of the stack, its location in the heart of the site and the fact that this new technique has never been used here before, the planning has been comprehensive.
"The project demonstrates the challenges of decommissioning the Sellafield site.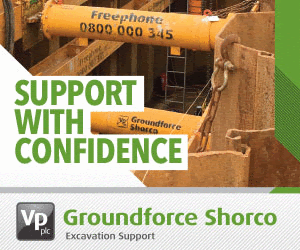 "We couldn't move a crumb of this chimney without building a modern replacement first, so this has been a complicated project, made easier by working closely with our supply chain.
"Safety is the number one priority, so thorough testing has helped us ensure everything works as it should."