Prequalification has got underway as the council formally submitted plans for the controlled removal of Princes Jetty and construction of a terminal set within a statement building, based on a new suspended deck structure in the river.
If approved at a planning committee in January, site preparation is expected to start in Spring 2018.
The design and build project is being tendered as a two-stage process with a closing date for submissions of interest by 14 December.
The first stage to develop the design and confirm the construction costs with appointed consultancy firm Ramboll UK is expected to be awarded in March 2018.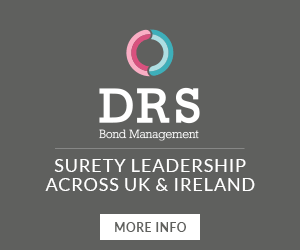 Tenders are also being assessed for the site investigation works needed at the Princes Jetty site, which has been gifted to the council by Peel, and it is expected these works will also start in January 2018.
The council is also in the process of promoting a Harbour Revision Order through the Harbour Authority to construct the new terminal in the River Mersey.
Further planning applications for a 200-room hotel and 1,700+space multi-storey car park will follow.
Mayor of Liverpool, Joe Anderson, said: "A new cruise facility will also be a huge boost to our plans to regenerate the North Liverpool docklands and create thousands of new jobs which is why we're putting together the best team of experts to ensure we build this facility to the very highest standards."
The council, which recently held a two day public consultation on the scheme, is also investing a further £32m in upgrading the A565 to support the new cruise facility and north docklands and is also gearing up to create a £20m link road to extend Leeds Street to the waterfront to support a new £30m Isle of Man Ferry terminal.