Pioneering legislation will give new powers for Transport for the North in what has been dubbed a game-changer for the Northern Powerhouse vision.
Transport Minister Jesse Norman said today that TfN would become the first ever statutory sub-national transport body – with legal powers and duties.
Backed with up to £260m of government funding, TfN will be put on a statutory footing from April meaning its recommendations must be formally considered by the government.
Northern Powerhouse Minister Jake Berry said: "We are investing a record £13bn in transport in the North of England – more than any government in history.
"As part of this, TfN will be a game-changer, with powers to speak with one voice on northern transport projects and drive forward ambitious plans to improve transport connections and unlock economic growth across the Northern Powerhouse."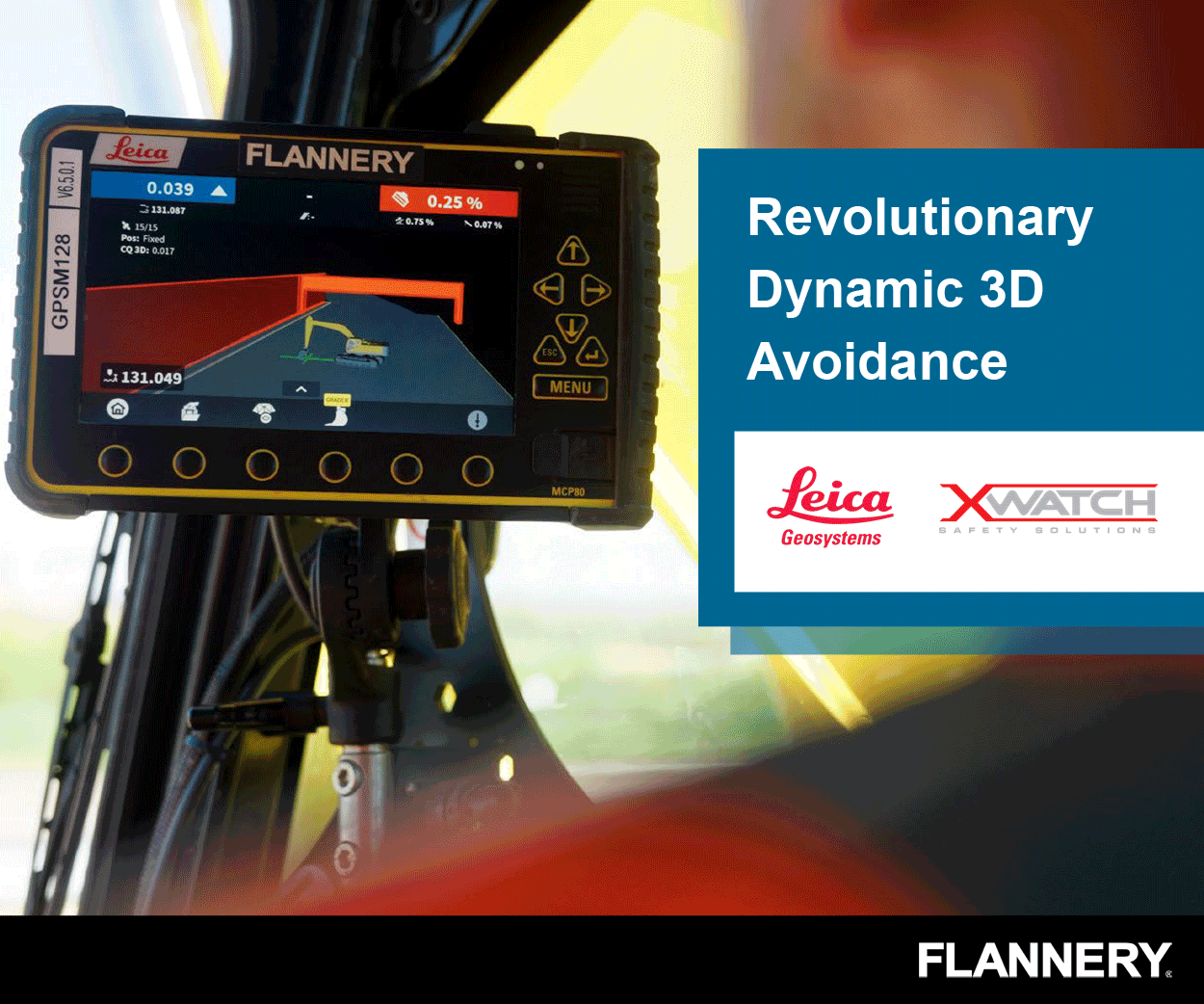 TfN is a partnership of 19 local authorities, business leaders and 11 local enterprise partnership areas from across the North. It will help determine the top priorities for transport in the area and work with government to ensure these are taken into account in decisions made by the Transport Secretary.
Civils contractors today said that the Government's decision would enable that body to deliver an integrated transport strategy and rebalance the economy.
Director of External Affairs for the Civil Engineering Contractors Association, Marie-Claude Hemming, said: "CECA is a keen advocate of rebalancing the economy, and we have campaigned for Transport for the North to be put on a statutory footing for some time.
"CECA will be launching a report later this month in which we offer a range of policy proposals that will build on this development, and which offers a guide as to how the North of England could ful l its potential as an economic powerhouse.
"All regions and nations in the UK must be allowed to become powerhouses in their own right, and to benefit from business and social growth.
"For too long, the North of England economy has lagged behind the South East. Devolving spending powers to the North will enable the development of an integrated transport system, to the benefit of businesses and communities across the region."