The latest RICS UK Construction and Infrastructure Market Survey revealed huge problems in recruiting for white collar roles.
The survey found that during the third quarter of this year 64% of firms are still seeing a lack of quantity surveyors as well as 52% for other professionals.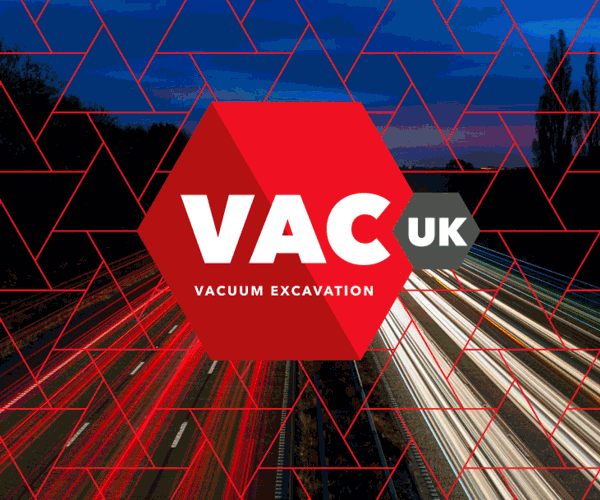 The situation is not much better on site with 44% reporting a shortage of workers within specific trades.
Andrew Bridson of Skanska said: "We have recently secured some of the initial tranches for HS2.
"This will inevitably put a significant strain on our own current Professional resources with regards to Infrastructure / Rail Engineers, QSs and Construction Managers."
Richard Diamond of Diamond Resolution Consultants Ltd said: "Too much talk of skills shortages pushes incompetent people up the salary bracket by constantly moving companies.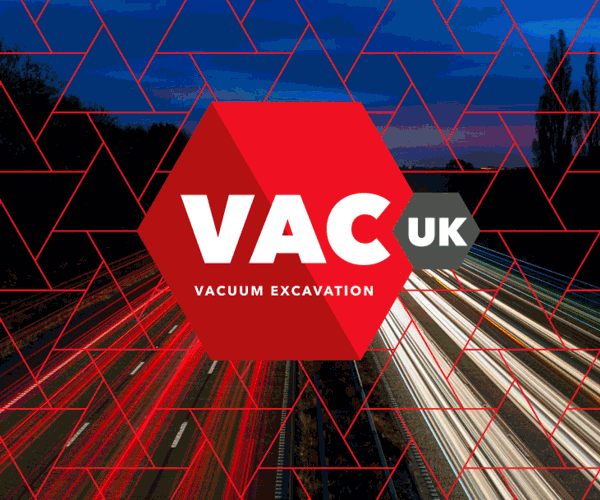 "New apprentices don't come equipped with basic computer knowledge making their industry training slow."
To advertise your current vacancies direct to the Enquirer's huge construction readership click here