Carillion has been forced to ask for extra time from its lenders while it fights to restore its balance sheet as full year debts are forecast to rise to up to £925m.
The company has been desperately trying to reduce costs and collect cash on contracts since the summer.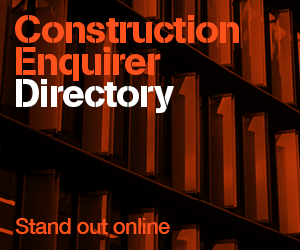 A disposals programme has also started with the £50m sale of its healthcare business.
But the moves have not proved sufficient and a major recapitalisation programme will take place in the first quarter of next year.
Carillion said: "In its interim results on 29 September 2017, Carillion confirmed that it was forecast to be in compliance with its financial covenants as at 31 December 2017. 
"As then indicated, compliance with its financial covenants was dependent on achieving its underlying forecasts, which assume that the normal pattern of receipts and payments continue alongside the completion of a number of PPP disposals and settlement receipts on contracts. 
" The Group now expects that a combination of delays to certain PPP disposals, a slippage in the commencement date of a significant project in the Middle East and lower than expected margin improvements across a small number of UK Support Services contracts will lead to profits for the year to 31 December 2017 being materially lower than current market expectations. 
"Given the impact of delays in receipts and disposals, the Group now expects full year average net borrowing in 2017 to be between £875m and £925m.
"Based on its latest forecasts, reflecting the items mentioned above, the Board now expects a covenant breach as at 31 December 2017.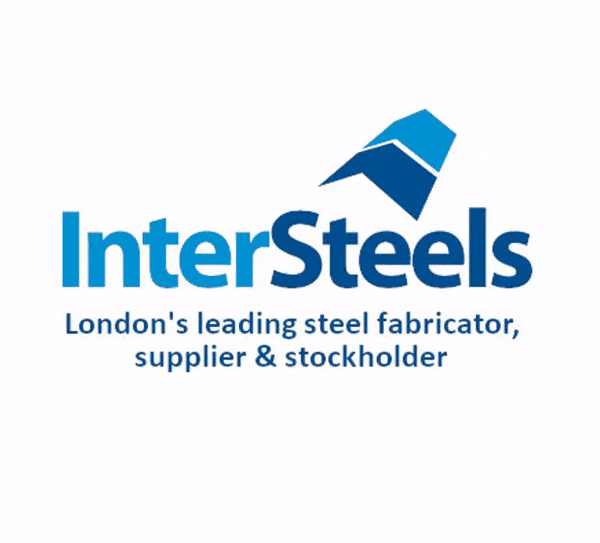 "Following discussions with its principal lenders and with their support, the Board has concluded that it is necessary to amend the relevant agreements to defer the test date for both its financial covenants from 31 December 2017 to 30 April 2018 by which time it expects to be implementing its recapitalisation plan."

Wates chief executive Andrew Davies is set to take over at Carillion as its new chief executive from April.
Veteran turnaround specialist Alan Lovell has also been drafted in as a non-exective director.
Interim Chief Executive, Keith Cochrane said: "Whilst we continue to target cash collections, reduce costs, execute disposals and focus on delivering for our customers, it is clear that significant challenges remain and more needs to be done to reduce net debt and rebuild the balance sheet. 
"Constructive dialogue is continuing with our financial stakeholders, and I am grateful for their support. 
"I remain focused on addressing this issue before my successor, Andrew Davies, takes up the role on 2 April 2018."
Carillion's share price crashed more than 50% in early trading to just 18p – valuing the business at £73m.