The firm said this morning that it expected revenue for this year to be well ahead of 2016 at over £300m with underlying pre-tax profit around £6.5m.
Mark Lawrence, goup chief executive, said that the next few years looked encouraging based on forward orders and the pipeline of opportunities
Lawrence said: "While maintaining our selective approach to bidding, our forward order book now stands at £380m against £320m at the same time last year and a record £392m at the interim stage."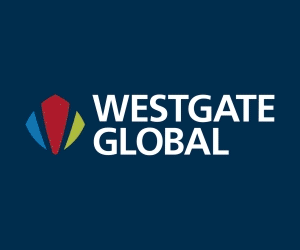 He added: "We have already secured £190m and £100m of our planned revenues for 2018 and 2019 and beyond, respectively.
"We are encouraged by the number and quality of the opportunities that continue to be available both within our established M&E markets and from the new opportunities that we are pursuing, driven by sustained investment at national level in both technology and infrastructure. "
In London T Clarke has secured the electrical shell and core package for the twin towers at One Nine Elms.
Nearly 500 new flats will be delivered within the 58-storey City Tower and 43-storey River Tower with a 187-room Dalian Wanda  5-star hotel at the bottom, the first of its kind in Europe.
The firm has also nabbed the M&E shell and core packages for Lendlease's 290,000 sq ft building S9 at The International Quarter London, Stratford development.