The union represents around 1,000 Carillion workers and has many more operating in its supply chain.
Its call for a meeting came after the latest profit warning and fresh figures revealing the group's debts were continuing to soar.
Carillion was forced to admit it was set to breach its banking convents next month and its average debt for 2017 was likely to be in the region of £925m.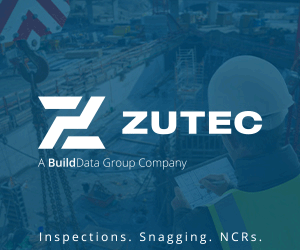 Unite national officer for construction Bernard McAulay said: "Unite has hundreds of members at Carillion all of whom will be highly concerned about the company's financial situation."
"Aside from the directly employed workforce there are significantly more who are employed by subcontractors and agencies on Carillion sites throughout the country."
"It is vital that the senior management of the Carillion Group sits down with Unite and provides a warts and all prognosis of the company's long-term future in order for our members to be properly informed of what the future holds. They need to know how Carillion intends to deal with its current financial crisis."