Restructuring specialist gas work contractor Forefront Utilities cost £0.6m in redundancies and saw a non cash impairment charge of £5.8m.
Renew's remaining gas operations are now completely focused on medium pressure activities.
The firm also confirmed that group finance director John Samuel would leave at the end of the month to be succeeded by Sean Wyndham-Quin, who joined the group two weeks ago.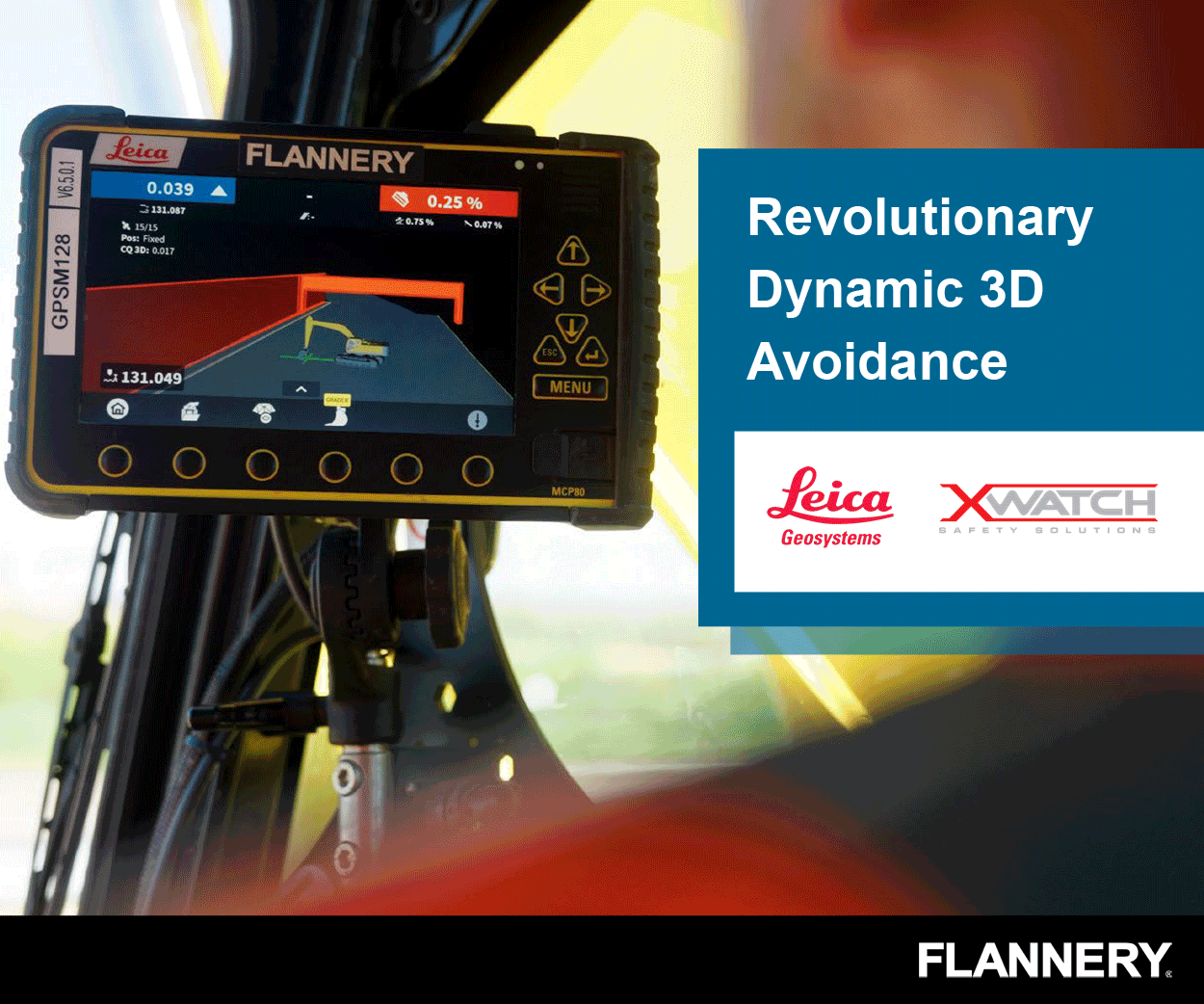 Chairman Roy Harrison said he would be stepping down in January and be replaced by present non-executive director David Brown.
Overall group revenue rose 7% to £561m, with pre-tax profits falling from £19m to £16m in the year to September.
Harrison said: "I am pleased to report another strong set of results positioning the group well for the financial year ahead.
"Following a year in which specialist building revenue has been particularly high, we expect that it will reduce, perhaps by as much as £35m, in the 2017/18 financial year. We remain confident that we will continue to deliver stable operating profits in that business."
At Engineering Services, which accounts for around 80% of revenue, the order book grew 4% to £438m and provided a solid foundation for continued growth, said Harrison.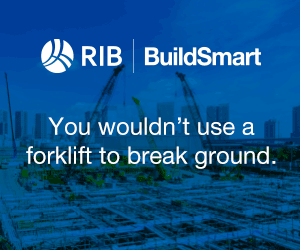 .