Following an investigation by the Insolvency Service, the Secretary of State for Business, Energy, & Industrial Strategy accepted a disqualification undertaking from Juris Vezenkovs for seven years, effective from this month.
Vezenkovs was a director of McDouglas Developments Limited who failed to ensure that the receipts were declared on the company's VAT Returns which resulted in under declared VAT of £459,000.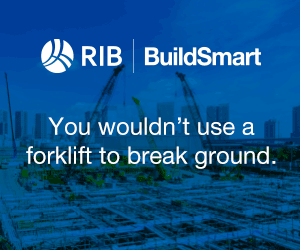 McDouglas Developments Limited undertook building and construction work and entered liquidation on 26 October 2016, with liabilities to creditors of £1,584,512 of which £1,574,512 was owed to HM Revenue & Customs.
Susan MacLeod, Chief Investigator of Insolvent Investigations, Midlands & West at the Insolvency Service, said: "Company directors have a duty to ensure businesses meet their legal obligations, including paying taxes.
"Neglect of tax affairs is not a victimless action as it deprives the taxpayer of funds needed to operate public services.
"The Insolvency Service will take action against directors who do not take their obligations seriously and abuse their position."