It means work on the ambitious twin-tower project can begin construction in summer 2018.
Developer Guildhouse Rosepride in conjunction with Chinese skyscraper specialist, the China Building Technique Group Company, have been working up the One Lansdowne scheme for several years.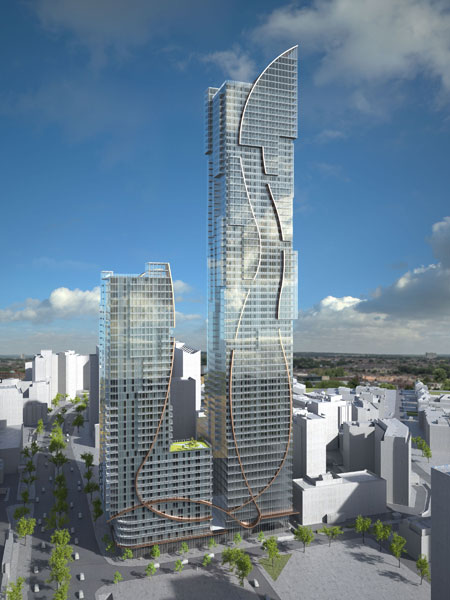 Khan signed off the plans enabling the Section 106 to be signed and the formal Consent to be issued.
The south London council's planning committee had already unanimously approved the development, which will feature two towers of 68 and 41 storeys, linked by an 11-storey podium structure.
If all goes to plan the Piers Gough of CZGW Architects designed tower will be completed in 2022.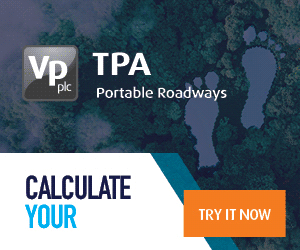 David Hudson, chief executive of Guildhouse UK, said: "Peaking at 288m high, One Lansdowne will be visible from Piccadilly to Brighton, and will be a world-class building which really puts Croydon on the map."
One Lansdowne will feature 794 residential units, 380,000 sq ft of offices, and shops.
It will also feature  a swimming pool and gym and public viewing gallery offering panoramic views across the capital and Surrey, and the highest bar and restaurant facilities in London.
The skyscraper will be around 12m shorter than the Shard, which still ranks as Britain's and Europe's tallest building. It will just edge out 22 Bishopsgate in London's Square Mile, which is presently under construction and will rise to 278m.
"We are grateful for the trust being placed in us both by the London Borough of Croydon and the Greater London Authority to deliver this scheme," added Hudson.
"The great challenge for Croydon has always been to change perceptions in its own right and this will help the town to put the town on the map."