The big striker has also netted the thick end of £1.5m in wages since the campaign kicked-off in August.
Some of those stats are more impressive than others.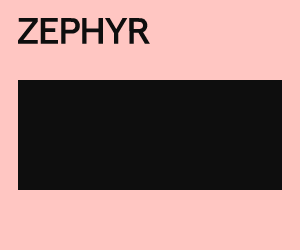 Yet Carroll is still seen by new boss David Moyes as a vital part of our survival campaign.
Mind you a non-scoring striker is only one of Moyes' many worries.
A keeper who struggles to get down to one side is playing in front of a defence with no pace or shape.
While the midfield lacks energy, can't keep hold of the ball and often goes completely missing for chunks of the game.
Now Betting Spy backed West Ham last week in the hope we might see a reaction from the players to the new regime.
Unfortunately it wasn't a winning reaction.
And I can't see life getting happier any time soon in East London as poor results are sure to spark an ever growing backlash from the fans.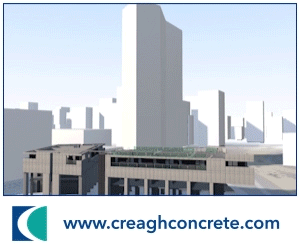 West Ham supporters were promised the move to Stratford would "take us to the next level."
We were all kidding ourselves that would be the Champions League rather than the Championship.
Swansea are another club in crisis and Bournemouth look the bet of the weekend at 2/1 to come away from the Liberty Stadium with all three points.
Betting Spy has joined forces with Paddy Power to offer all readers a £20 risk-free bet when they open an account. Just click on the link below to visit construction's favourite bookmaker for full terms and conditions and discover how to set-up an online, telephone or mobile account
Running total of all bets to a £10 stake for 2017/18 season: £+122.00