The club will now focus on gaining planning next year and securing funding for construction.
Robert Elstone, chief executive at Everton Football Club, said: "Gaining control of the site was essential for us to be able to move forward with the next stages of the project – finalising the funding agreement with the Council and preparing for the submission of a planning application – both of which we hope to do in the New Year."
The proposed new stadium will be a catalyst for Peel Land's £5.5bn regeneration proposals along Liverpool's waterfront and is made up of five neighbourhoods.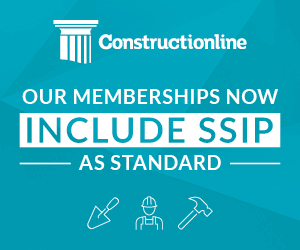 The new stadium at Bramley Moore Dock will be complemented by a host of leisure facilities for visitors to experience.
Plans also include two new river terminals – a new cruise liner facility as well as the Isle of Man ferry terminal – and several office and residential developments alongside a waterfront cultural complex.
Ian Pollitt, Assistant Project Director at Liverpool Waters, said: "2017 has been a landmark year for Liverpool Waters with a series of planning permissions granted for both Princes Dock and Central Dock, including the plans for a new cruise terminal and a collection of residential developments.
"We know that a world-class stadium, on the banks of the River Mersey, will act as a trigger for even more investment and jobs."
CBRE, who are acting as advisers to Everton, estimate that a new stadium at Bramley Moore will provide a £1bn boost to the local economy, with a contribution of more than £900m to the region before the stadium is even completed.
The huge financial boost to Liverpool's economy will see more than £255m spent through local supply chains during the construction phase.