Dumfries Sheriff Court heard that on 7 November 2016, an employee of M & W Tarmacadam Contractors Limited was standing on the bonnet of the tar laying machine to cut the branches of overhanging trees when he fell into the tar hopper.
Darren Mundell sustained a fractured back and damaged spinal cord causing permanent paralysis from the waist down.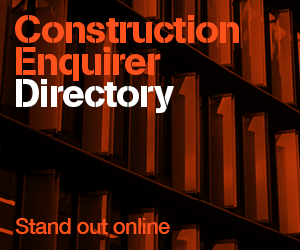 An HSE investigation found that M & W Tarmacadam Contractors Limited had failed to plan the task of cutting the overhanging branches and this resulted in an employee using the bonnet of the tar laying machine which was not a safe place to work.
M & W Tarmacadam Contractor Ltd of Stavely, Kendal was fined £10,000 after pleading guilty to breaching Work at Height Regulations.
Speaking after the hearing HSE Inspector Kirstin Lynchahon said: "M & W's failings resulted in serious and life changing injuries which could have easily been prevented had the company planned the work at height.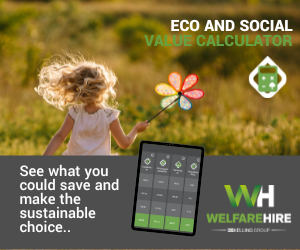 "Planning the branch cutting activity would have included an assessment of the risks and either avoidance of working at height using long reach tools or measures being put in place to prevent a fall.
"Work at height is the biggest single cause of fatal and serious injury in the construction industry, particularly on small projects."