It is the second revision of expectation in three months following former Sweett CEO Douglas McCormick taking the helm in June from Paul Hamer who left to join Sir Robert McAlpine.
WYG now anticipates that operating profit for the full year will be substantially lower than current market expectations and in the range of £3.5m to £4.0m, with net debt expected to be in the region of £6m to £7m.
McCormick said: "Although it is very disappointing to be making a further announcement revising expectations of WYG's near term performance, the board is confident that the underlying business is robust and that, supported by a strong order book, we are taking the correct steps to return to a growth trajectory in the medium term."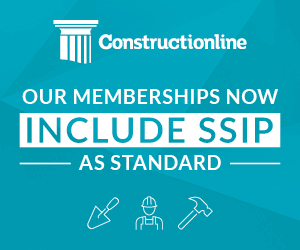 He said that the international business had broadly met expectation but anticipated consultancy services workloads had not materialised.
McCormick said: "Our consultancy services business has continued to experience lower trading volumes than anticipated as a result of the loss or delay of certain new contracts we had previously expected to win in the current period, and significantly lower than anticipated volumes of work under certain major framework contracts.
"This has led the board to take a more cautious view of trading performance for the remainder of the financial year."
It will report half-year results on 5 December.