Buckingham Group is the chosen contractor for the Vangarde leisure scheme which will contain a new 13 screen IMAX Cineworld cinema alongside restaurant and retail units.
It forms part of the wider regeneration of the Vangarde development by Wrenbridge Sport in a consortium with the City of York Council and Greenwich Leisure Ltd.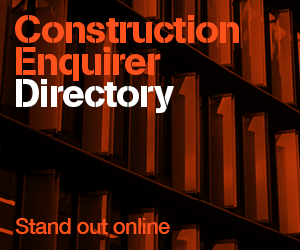 The wider scheme includes the construction of a new 8,000 seat stadium for York City FC and York Knights RCFC and a leisure complex community hub comprising sports hall, 25m swimming pool and gym.
Richard Arnold, Managing Director of Wrenbridge Sport, said:  "Now we will turn our attention to delivery and our contractor the Buckingham Group, are already preparing to start construction with the aim of completion of the stadium in June 2019.
"At same time we will be building the cinema, leisure, retail and restaurants adjacent to the stadium.  It really is a great project for the City of York."
Andrew Ferguson, Senior Fund Manager at LGIM Real Assets, said: "Good-quality leisure developments in the UK are still relatively rare.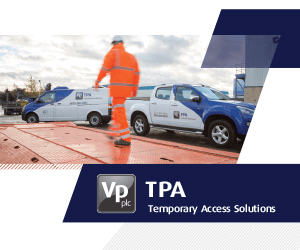 "The chance to fund a brand new scheme, anchored by Cineworld, in an important growth city such as York is a great opportunity for the Leisure Fund.
"This investment is also another example of how we can unlock development opportunities through our private capital by working in partnership with existing developers and with a proactive and collaborative local authority."
Legal & General has invested over £12 billion into UK direct investments and urban regeneration projects to date, with a commitment to invest £15 billion.